Keeping it all in check
---
Now, before you read this title of the this post and think "eh?", I know, I know… if you take a quick glance over my blog there hasn't been the promised three posts a week and I can only apologise for that. Truthfully, third year is so much harder than I ever imagined. And half of that isn't even the work itself; the pressure is insane. Everyone asks you what career you're going to head into once you've graduated, everyone reminds you that your dissertation is the single most important piece of work you'll ever do. And not just that, it's attempting to do a research project, read 50 million academic readings on that one topic whilst tackling your other modules who's workloads also seemed to have tripled.
It's hard. It's stressful. It's an insane amount of pressure and that's not even going into detail regarding the pressure I put on myself. I could easily devote all of my 24 hours I get given each day to my studies and still would feel the stress. Which is exactly why I'm still doing this. Sitting at home, catching up on Saturday night's X Factor (I just love Matt) whilst typing this out.
I don't want to give up on blogging; no matter how much the stress tells me too. This is my hobby, this is my life. This is what I want to do. Giving it up would mean, yeah sure, waaaay more time to sit around and watch Netflix but where is that going to get me? Might guarantee me eight hours of sleep but you get out of life what you put in. And it's as simple as that.
More importantly, it isn't impossible. Which is why I'm typing this out to not only remind myself to keep going and to remind you, who may also be in the same position. Introducing, balancing university and blogging.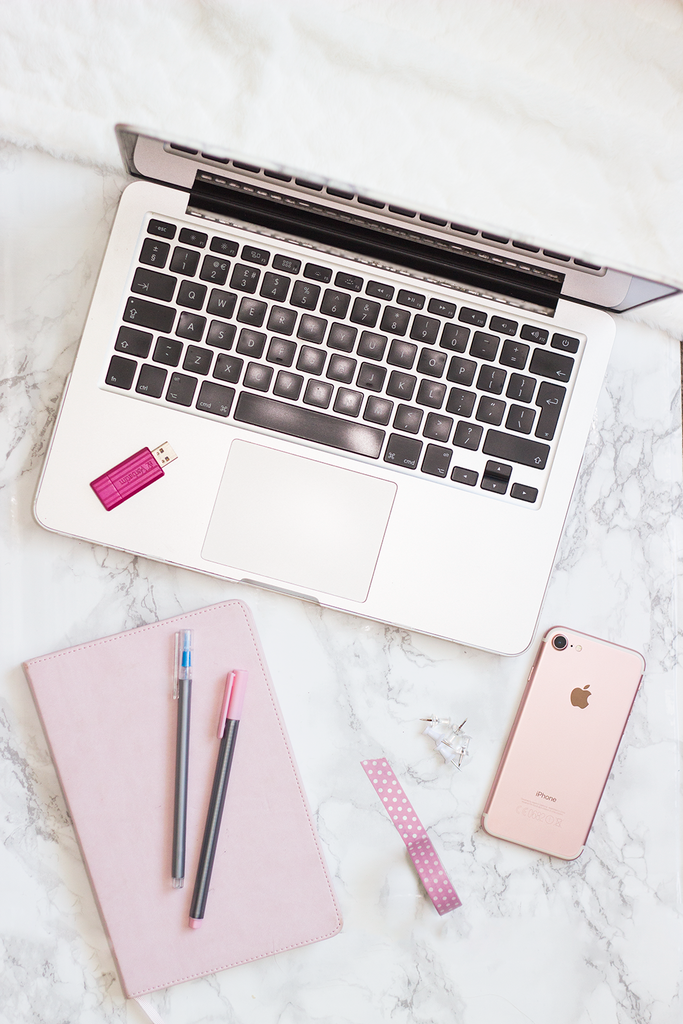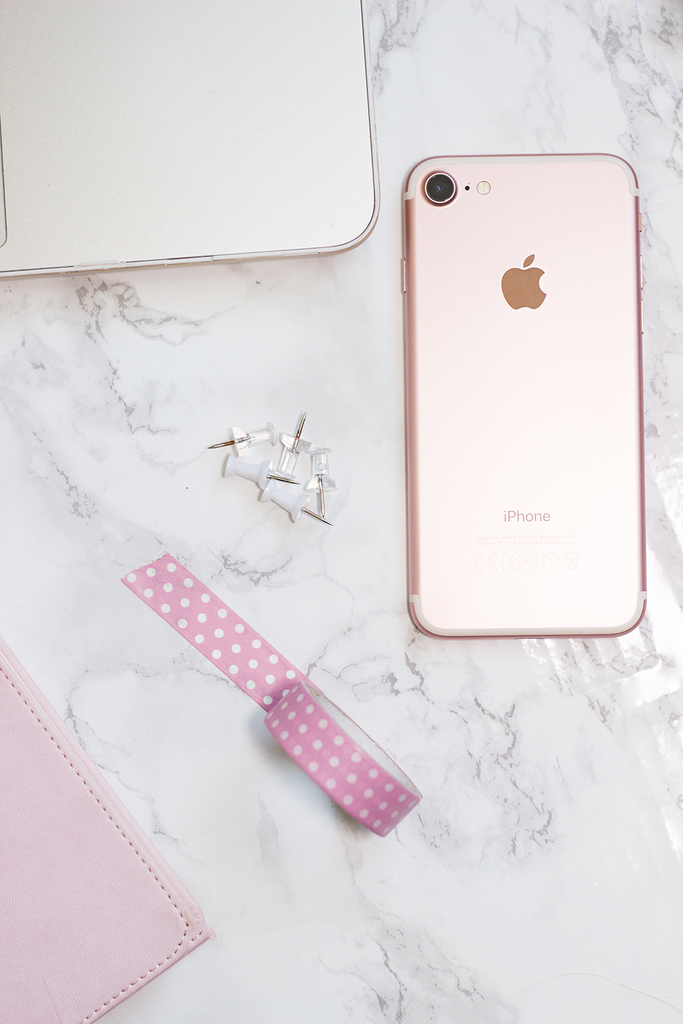 Prioritise
---
Probably single-handly the most important point of them all is to prioritise everything you need to do. Every week, I begin by writing out a to-do list of everything I would love to ideally get done over the next seven days. Once I've got it all down on paper, I then categorise the list into blogging, university and life. From that, I can go ahead prioritise and work out what I have to really get done first, what I really need to work on and what can perhaps be left till later.
Of course, university work always comes first even if I don't get everything I want done. It's frustrating when I can't get a post ready for 7:30am on a Wednesday, but if that means I can work instead towards a deadline for 12pm Friday, then that's the way it is has to be. Of course, if there's a sponsored post coming up or if I've promised someone a post going live on this date at this time, this also takes priority over scheduling tweets for example but it all depends on what the week ahead looks like.
Plan Ahead
---
If I didn't plan ahead, I really would be a lost puppy in a massive world of St. Bernard's. During the month, I'll add blog posts I want to write to my Google Calendar and then when it comes to the end of the month, I can start planning them in more detail. This gives me the perfect overview of what I need to writing, photographing and promoting over the next month meaning I can start early if there's the time and opportunity.
This also applies to work; on my desk I've got a print out which has all the dates of all my assignments coming up. I always see it so I'm constantly aware of what is due in when, allowing me to think "OK, I really need to spend some time on that this week", or "I've still got three weeks for that, so I'll do this instead and tackle that in a few days time." It's increadibly important to be constantly aware in order to plan ahead.
Take Breaks
---
There are just some days when I wake up and I'm not ready to face the world, let alone my do-to list. There are just days where I've burnt out and there are just some days where my brain simply can't write that section of my literature review or concrete and take in the tiny words on my reading.
It's taken me a while, but I've now accepted that it is ok to take breaks and not feel guilty about it. Taking a walk, looking in some shops, watching another episode on Netflix or reading blogs are all ok if that's what you need to do. Sometimes it's just essential to close the laptop lid and keep it closed until you've refreshed.
Do Things In Bulk
---
As well as planning ahead, this really allows you to get yourself a little bit of head start. Blog photography is one of the easiest things to do in bulk, give yourself a few hours (if you can), make a list of everything you'd like to photograph, and just go for it. You can edit them all at once and then you've got yourself a little portfolio ready to be attached to posts.
It makes life so much easier and when you do have those free moments to write a post, you've got already the pictures ready to go. This also works with Instagram pictures, scheduling tweets or Pinterest, making posts SEO friendly and replying to comments.
Remember Why You Started
---
I've mentioned that balancing university and blogging is never going to be the easiest task. And sometimes, when the going gets tough, all you need to is remember why you started. Remember why went to univeristy and think back to why you created your space on the web.
If writing is your passion, don't stop writing because your univeristy is demanding all of you. If your degree is what you need to gain to get that dream career, don't let yourself get behind because you want to get that one blog post up. It can be balanced and whilst there may be comprise needed, neither univeristy or blogging is worth giving up. Keep your head high, remember why you're doing this and keep that fresh in your mind when you hit that wall. I promise that will make it come crumbling down.
I'm three months in and I'm still working at this so it's certainty an on-going 'thing' so I would love to know what you're top tip is at balancing blogging and life's other demands?
Follow SimplyAbbi
---
Thank you for reading!