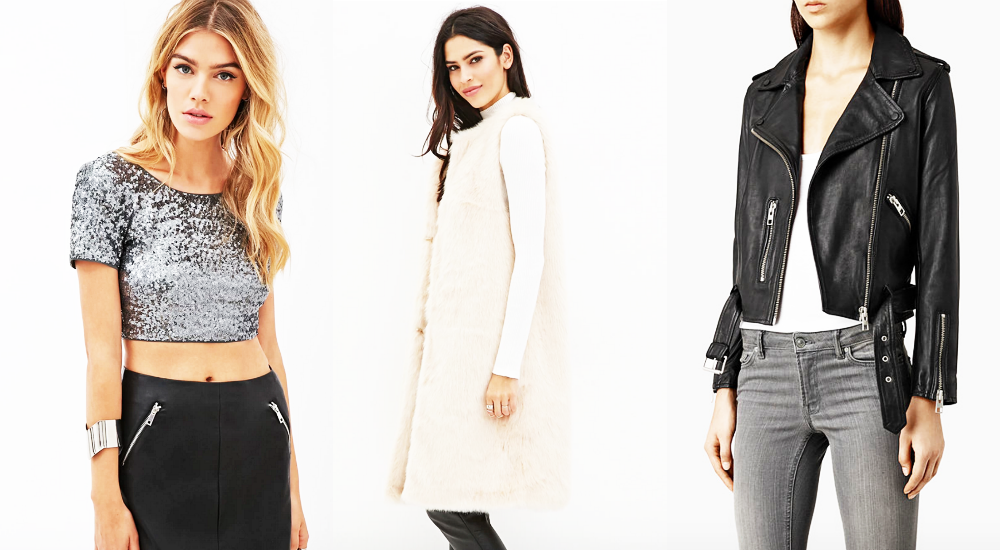 The above title/saying does make me cringe ever so slightly, but unfortunately, my brain has quite literally turned into all of the chocolate and food I've overindulged in recently and stubbornly refuses to think of anything else. It will take me to atleast February (or when the Matchmakers finally run out…) to resume to normal! Shocking I know haha!
Anyway, New Year. The time of year where we make resolutions we know we're mostly not going to keep, we join gyms, throw out all the sugary treats and just have a good all round clear out. If you have actually managed to clear out your makeup collection or wardrobe, I applaud you, as I'm still yet to tackle it. If you have managed to completely shop (or avoid) the sales; I know it can be easy to forget that retailers are still bringing out new items for you to fall in love with. If one of your new year aims is too get a brand new wardrobe, re-invent your style or simply to replace those items you've cleared out; I've put together some of my favourite new pieces from my favourite high-street stores for you to indulge. I'm quite literally obsessed with the little white hot dog tee and the faux red scarf is just waiting patiently in my basket.
Found anything you fancy? Shop my New Year picks below!