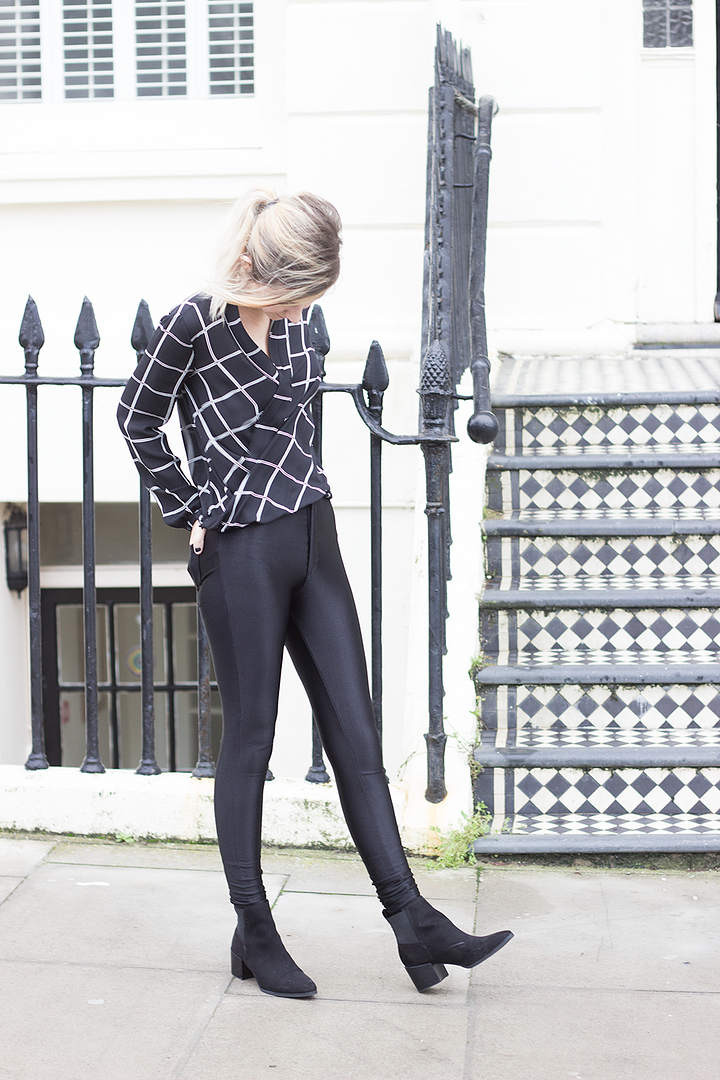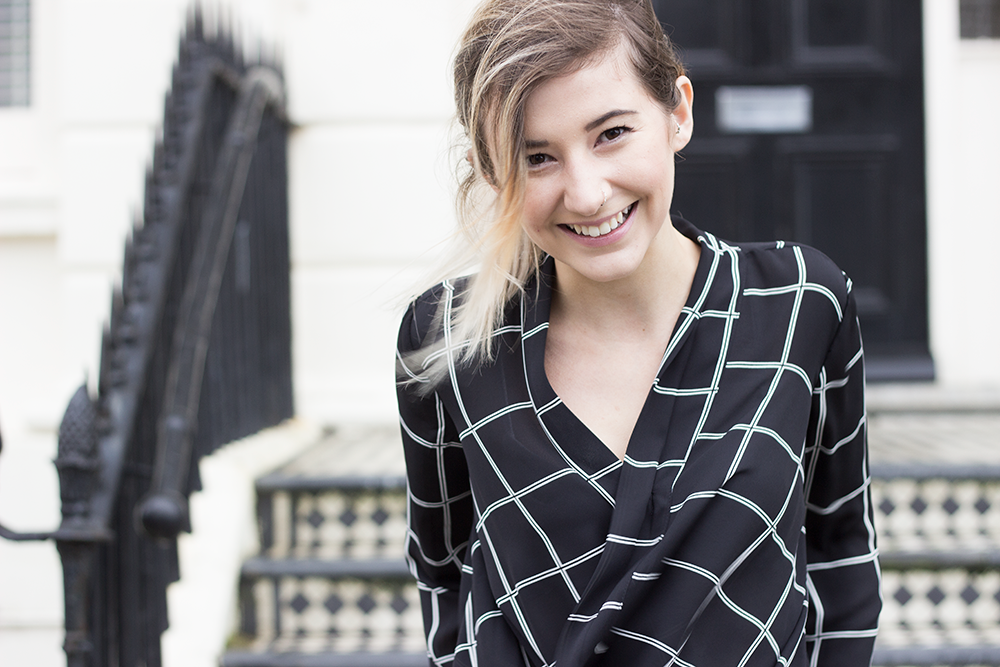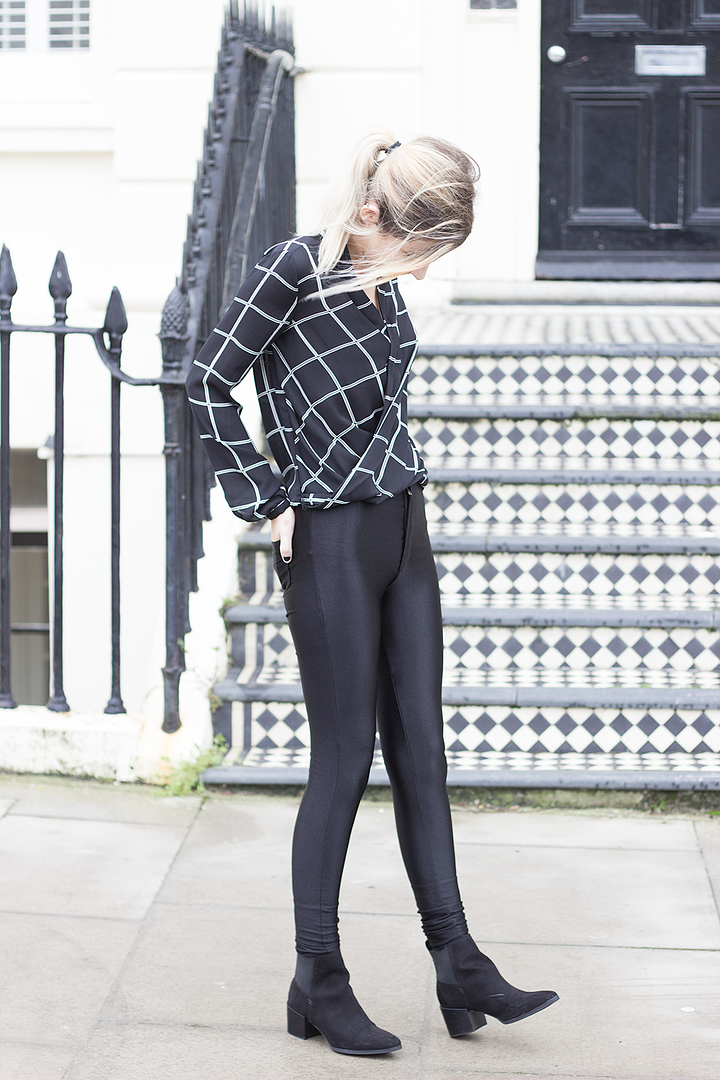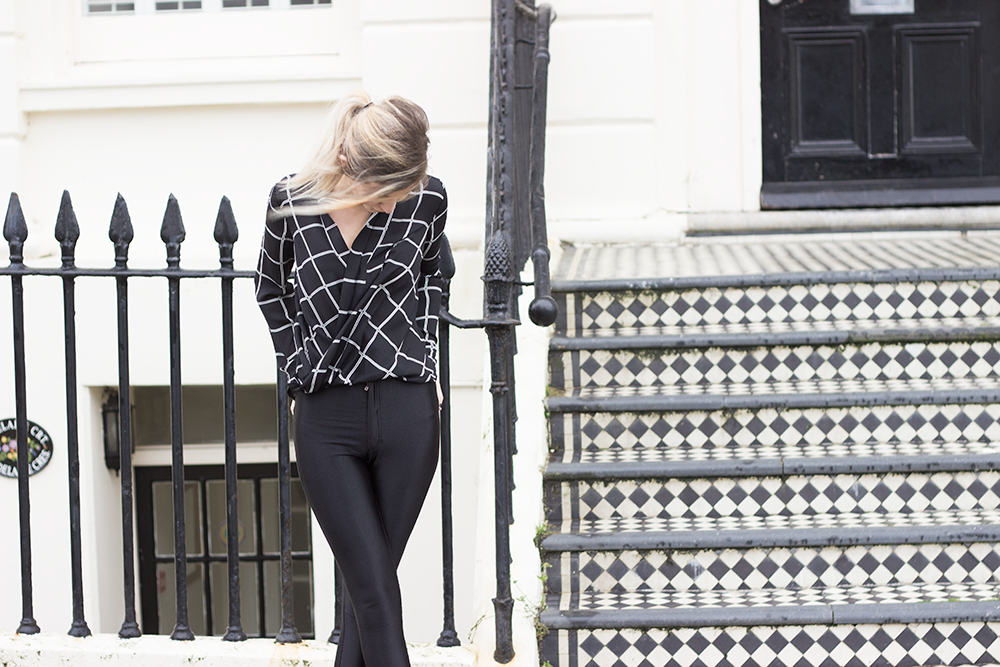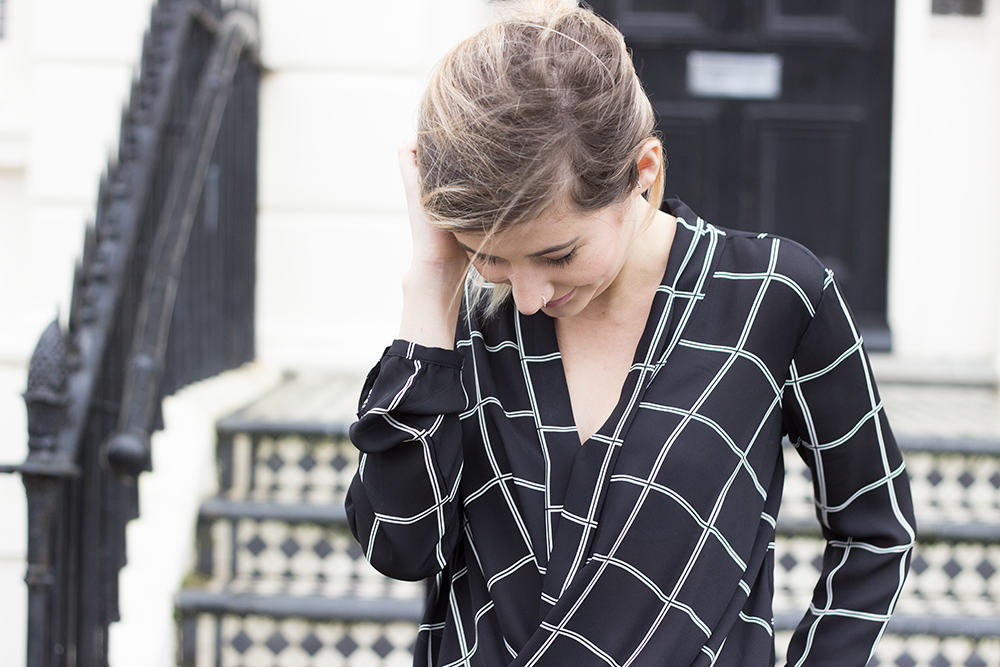 Blouse: Primark / Disco Pants: River Island / Boots: H&M (Very similar)
I'm not a dressy girl, I wish I was, really. But for whatever reason, I just don't feel myself when I'm in a dress, so when it comes to more formal/dressier occasions, my go-to uniform is typically something skinny and a blouse. It's as simple as that.
As much as I love a straight up white blouse, I do like to add a little bit of detail and this Primark special does just that. Not only is the wrap-around style a little bit different to your typical button-up blouse, it's also rather flattering and my current favourite style. Disco pants may be old news, but I still love them and add that little bit of glam black skinnies just don't. Lastly, whilst I'm not really an stiletto girl, I do love a good old chunky boots. I'm obsessed with this pointed suede boots H&M currently has, so flattering and perfect for this time of year (and yes, ignore the scruff mark, I cried too).
Shop my blouse picks below: