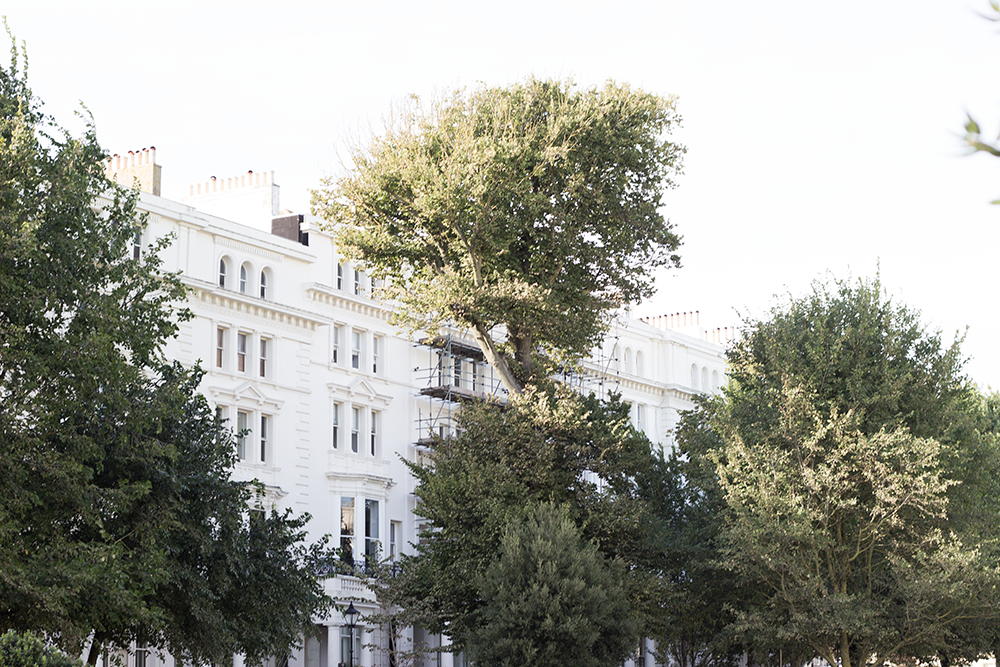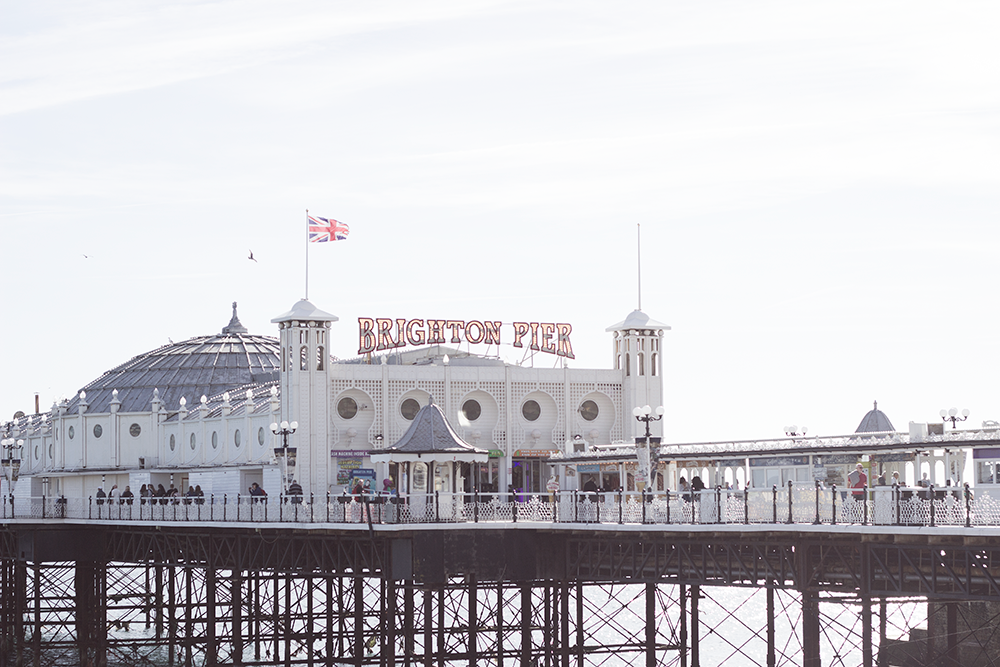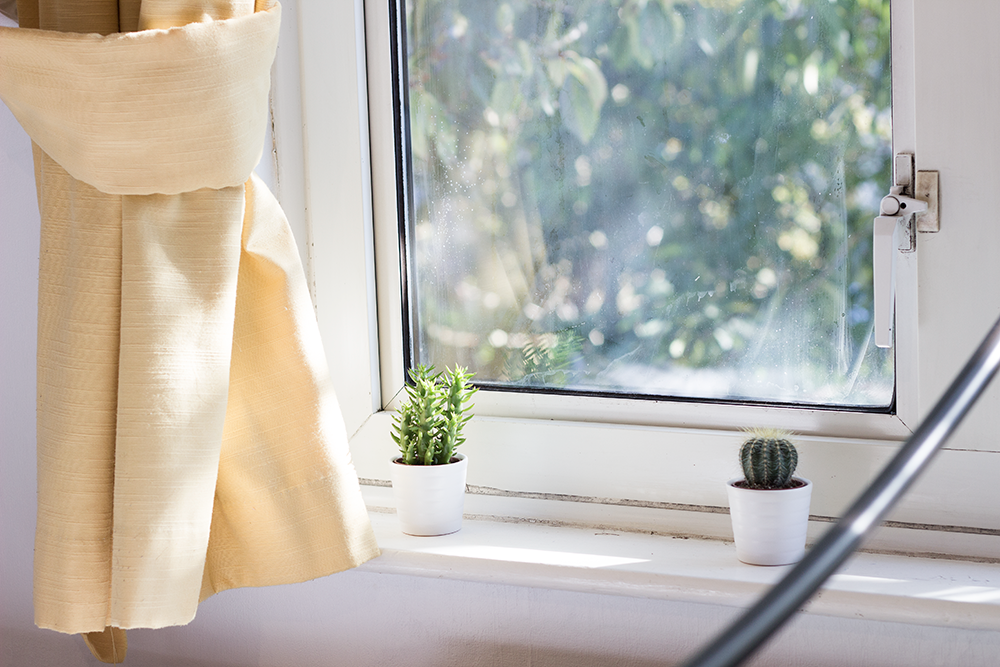 I credit Brighton as one of my favourite places in the world. It's somewhere I can easily call home, somewhere which still, after three years of being here, I can still explore and find adventure and somewhere anyone have fun. Brighton has so much to offer; the beach and pier, an amazing shopping experience mixed with high-end designer stores and of course, your Topshop and your Primark and is also home to some incredible independent stores which you can spend all day exploring, restaurants and some fabulous landscapes to admire.
End of September I moved back here after four months back home in Essex. It was such a relief to come back, Essex is unique enough but there is something about the vibrancy and the fact that this city never sleeps that I love. Obviously, I'm back here for University which meant moving into a brand new home (something I will never get used to) which also meant brand new room. I've decided that this year, I'm going for simple and calm. I'm going to be trying my hardest to avoid clutter and mess and keep this room primary as somewhere I can chill and relax.
If you haven't visited Brighton, I recommend booking an hotel (or B&B) and giving yourself a few days to completely fall in love with this city. I obviously recommend a beach day (come wind or shine, there's always something to do) but I'd also recommend browsing the lanes and visiting Snoopers Paradise (a real treasure trove), also, if you see a cafe/coffee shop that looks nice, pop in there, it most likely is lovely, friendly and the staff will tell you the best haunts to visit in Brighton.
There's always an adventure to be had and beauty to be found and I think that sometimes we can forget that it's all on our doorstep! But have you ever been to Brighton?