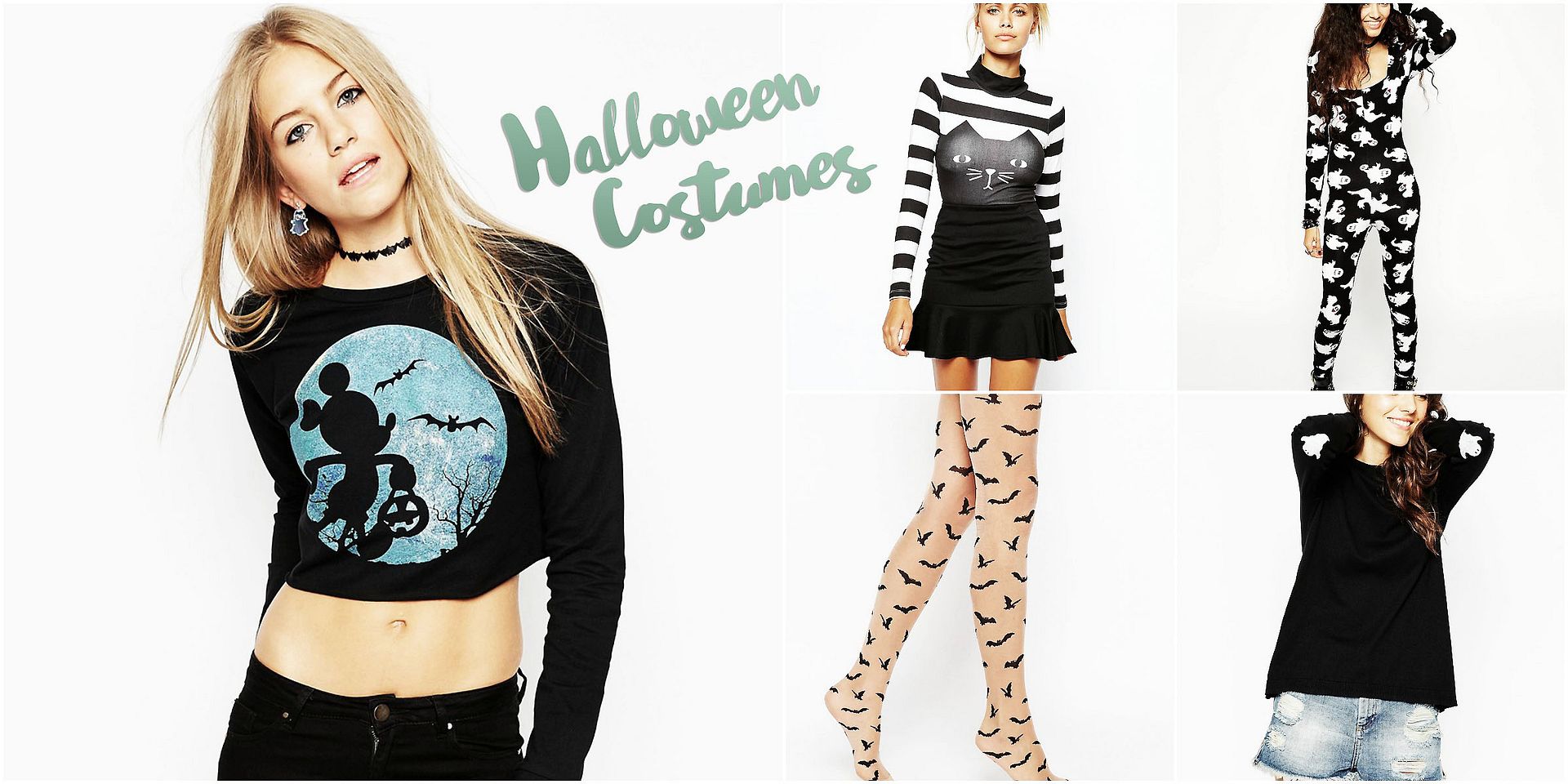 As it's now officially 14 days into October, I feel it's now acceptable to really talk about Halloween. The supermarkets have decked out their aisles full of sweets and pumpkins and high store shops have even started to introduce Halloween clothing items to their rails, which is something that really excites me!
I don't actually tend to do all that much for Halloween, so I don't think I'll be requiring a costume this year, but, some places such as ASOS have brought out some items that aren't necessary costumes, but have that Halloween feel that you could wear out and about. Exciting, huh? Even though I won't be wearing a costume this year, I will be making some tasty Halloween treats (keep an eye out on my
Youtube channel
…) and I might just have to force myself to watch atleast one scary movie…
I've found some of my favourite jumpers, costumes and accessories below for you to browse and maybe offer some inspiration this Halloween, can I just say, I'm slightly in love with tight selection there is! This excites me way too much, it's actually ridiculous!
Shop my picks below:
But what I really want to know is, what are you going as this Halloween? Do you keep it scary or cute? Let me know!