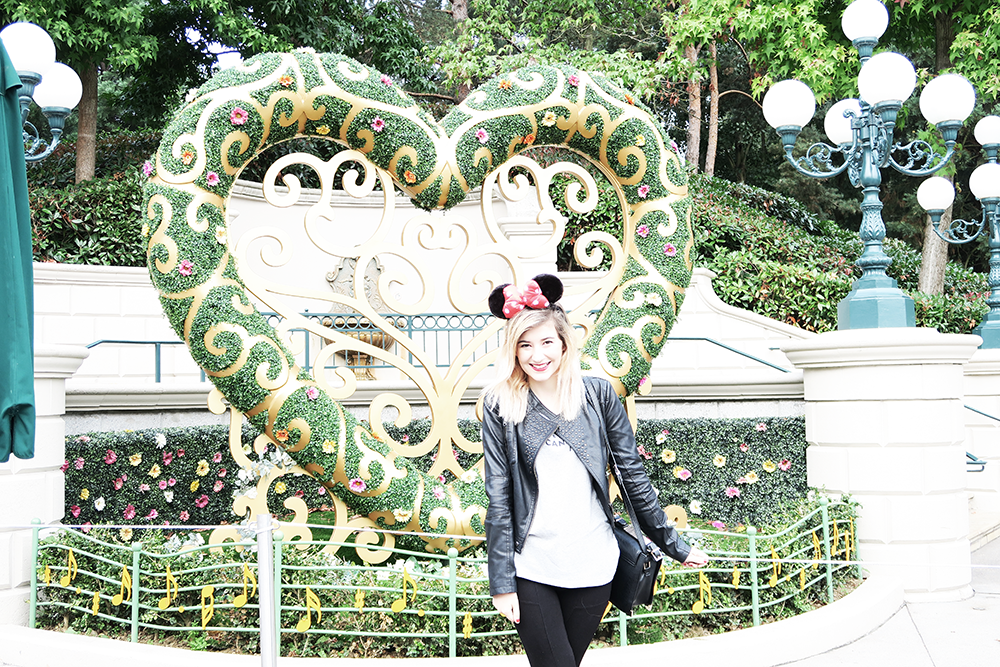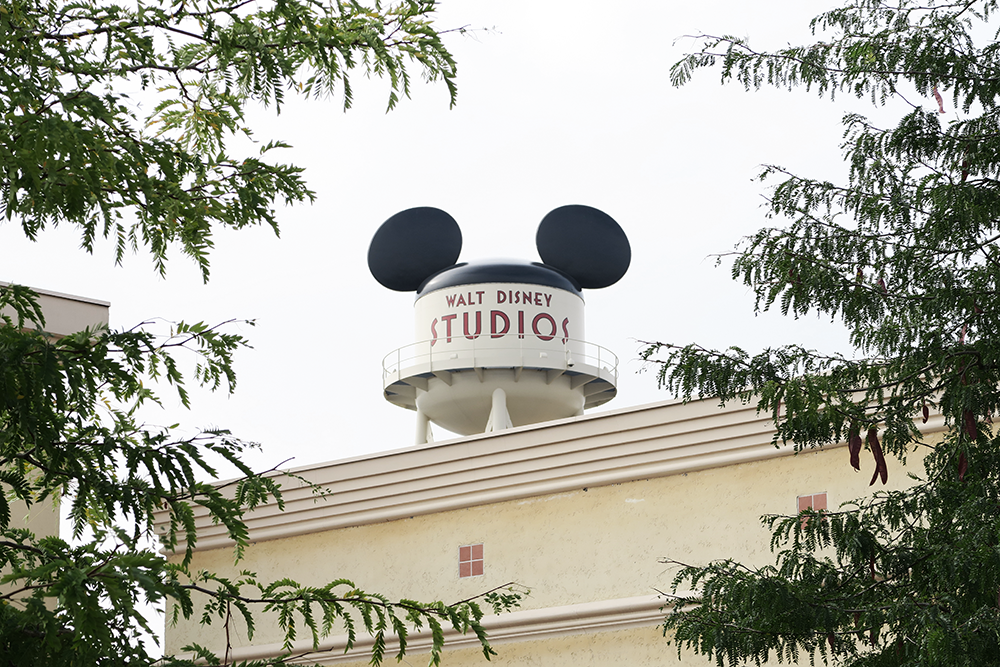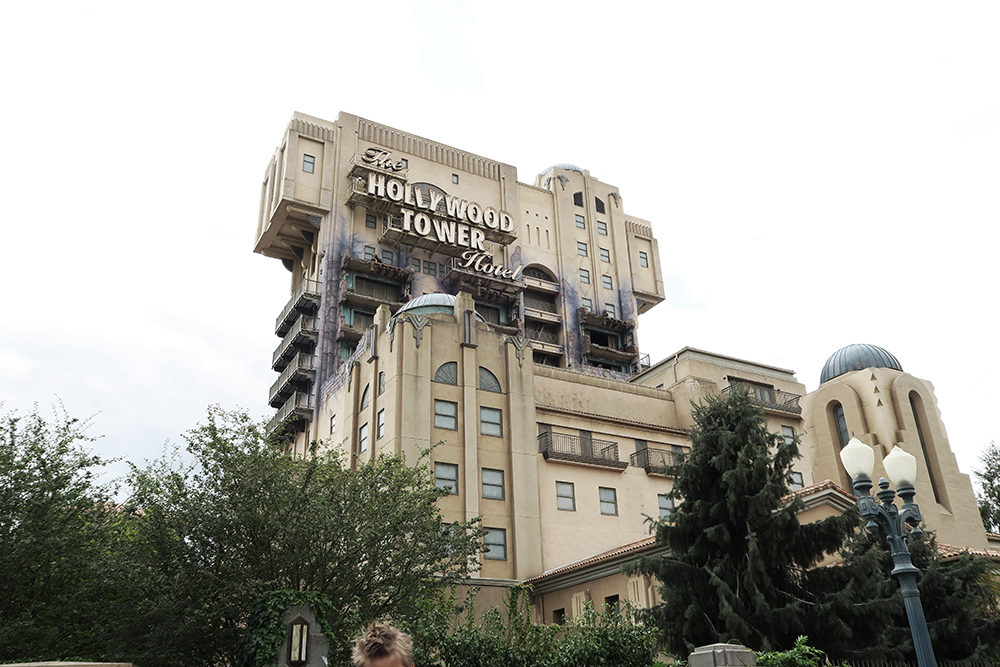 Leather Jacket: Topshop (Similar) / Top: MyLittleBox (Similar) / Leggings: Pull&Bear  / Shoes: Adidas / Bag: Zara (Similar)
Tuesday saw us venturing into the Studios Park, Minnie ears and adrenaline intact. The Studios park is where you'll find the most intense rides, action packed adventures and shows that will take you back to your childhood. The Studios is significantly smaller than the main park but it really does pack in all the action and movie madness you would expect. The queues are also a lot longer in this park, the Ratatouille ride never had below 70 minutes when we were there, which was expected really as the ride and the technology involved is really phenomenal. Crush's Coaster was another ride in which the cue just never really went down; it was a fun ride which involved you going backwards in the dark but single riders is definitely the way forward on that one. I did find that the shows there were slightly outdated, in fact, I'm not sure they've changed since the opening back in the 90's but they really did pull at my nostalgia heart strings.
We were blessed with pleasant enough weather throughout the day; not warm but not cold i.e 'ok' enough to wear a tee-shirt and jacket. Until about 5 'o' clock where we ventured back into the main park and it all of a sudden got really hot and we started to enter the mid-20's. Not going to lie, we were a little sweaty cueing up for Big Thunder Mountain. Good thing you're probably never going to see the people cueing next to us again!
I settled with my 'I believe I can fly' grey tee-shirt I received in one of the MyLittleBox subscriptions a few months ago, which isn't actually Disney related but I felt the quote easily hinted at that Disney/Peter Pan magic. I also decided to go for comfort with my Pull&Bear leggings with, which you can't see clearly, gold zips on the sides. These are thicker than your bog standard leggings so perfect for colder days and none of that see-through business. Oh, and of course, my trusty Adidas Superstars, which still haven't been removed from my very comfy feet.
Pick some of my favourite graphic tee-shirts below!