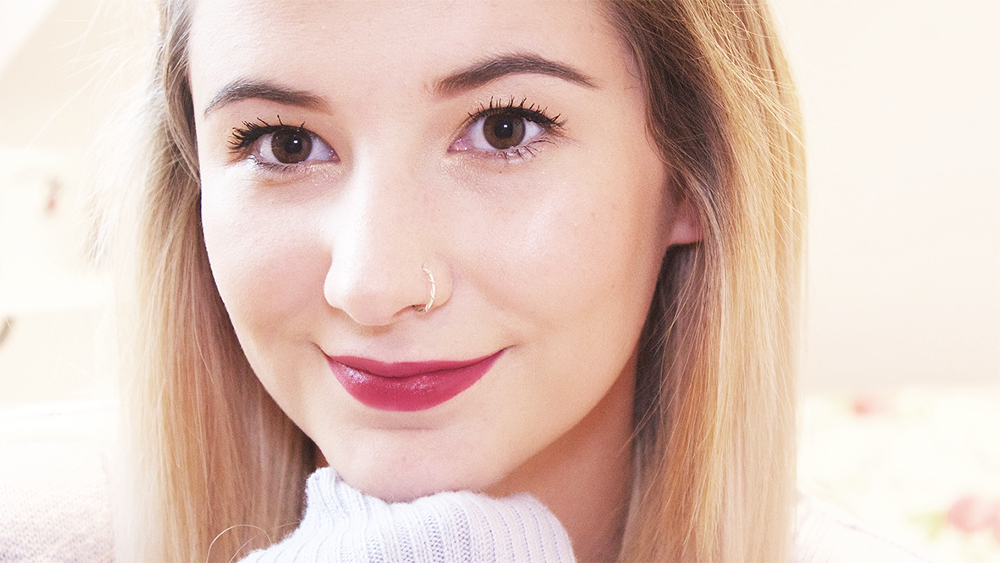 Gone are the days of light and dewy foundations, minimal eye makeup and pink lips. I'm welcoming (with open arms) dramatic eyes, strong bases and obviously, everyone's favourite, berry lips. There's something very exciting about Autumn/Winter makeup. It allows for more experimentation and there's nothing wrong with strutting down the street wearing the boldest lipstick you can find, the world literally allows it.
As much as I do love an intense eye with lots of liner and glitter, for day to day I like to keep it a little calmer. Gold and bronze colours are my go-to and I occasionally love adding in a little grey in there also (this is why I need the Naked Smokey Palette…). Berry lips are also essential in achieving the typical Autumn look, due to a recent clear out of old lipsticks, I don't have as many as I would like but I think 2015 is the year I change that. I'm massively eyeing up Rebel from MAC and Glastonberry from Charlotte Tilbury makes me slightly giddy.
Products used:
L'Oreal True Match Foundation, Maybelline Eraser Eye Concealer, Benefit Gimme Brow, Naked Basics Palette Cover, Collection 'All About The Eyes' Palette, L'Oreal Superliner, TooFaced Better Than Sex Mascara, Soap & Glory Solar Powder, Revlon Photoready Cream Pinched Blush, MAC Mineralize Skinfinish Soft & Gentle, Rimmel Stay Matte Powder, Rimmel Kate Moss Lipstick in 107.
What looks are you excited to try out this Autumn?