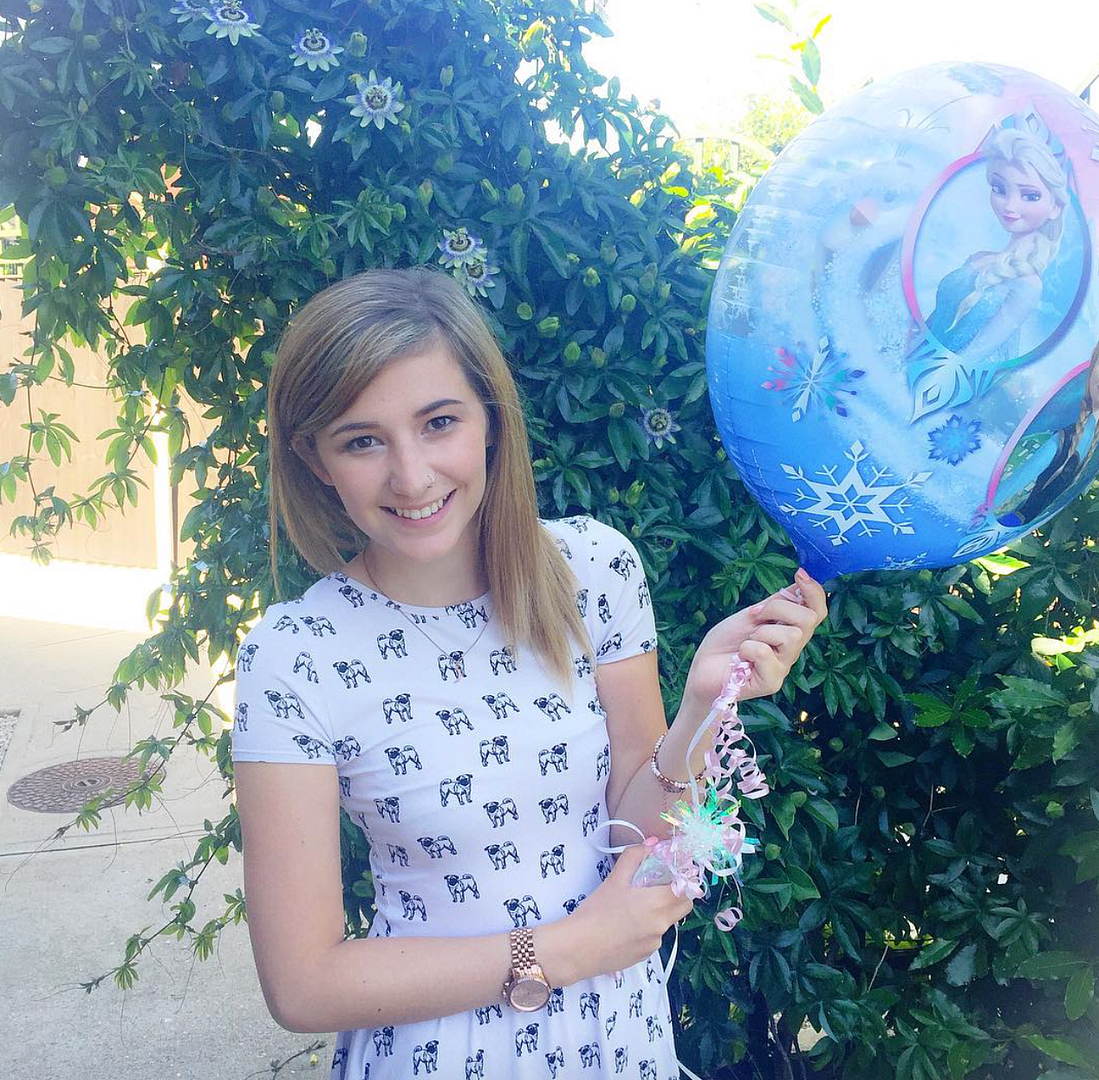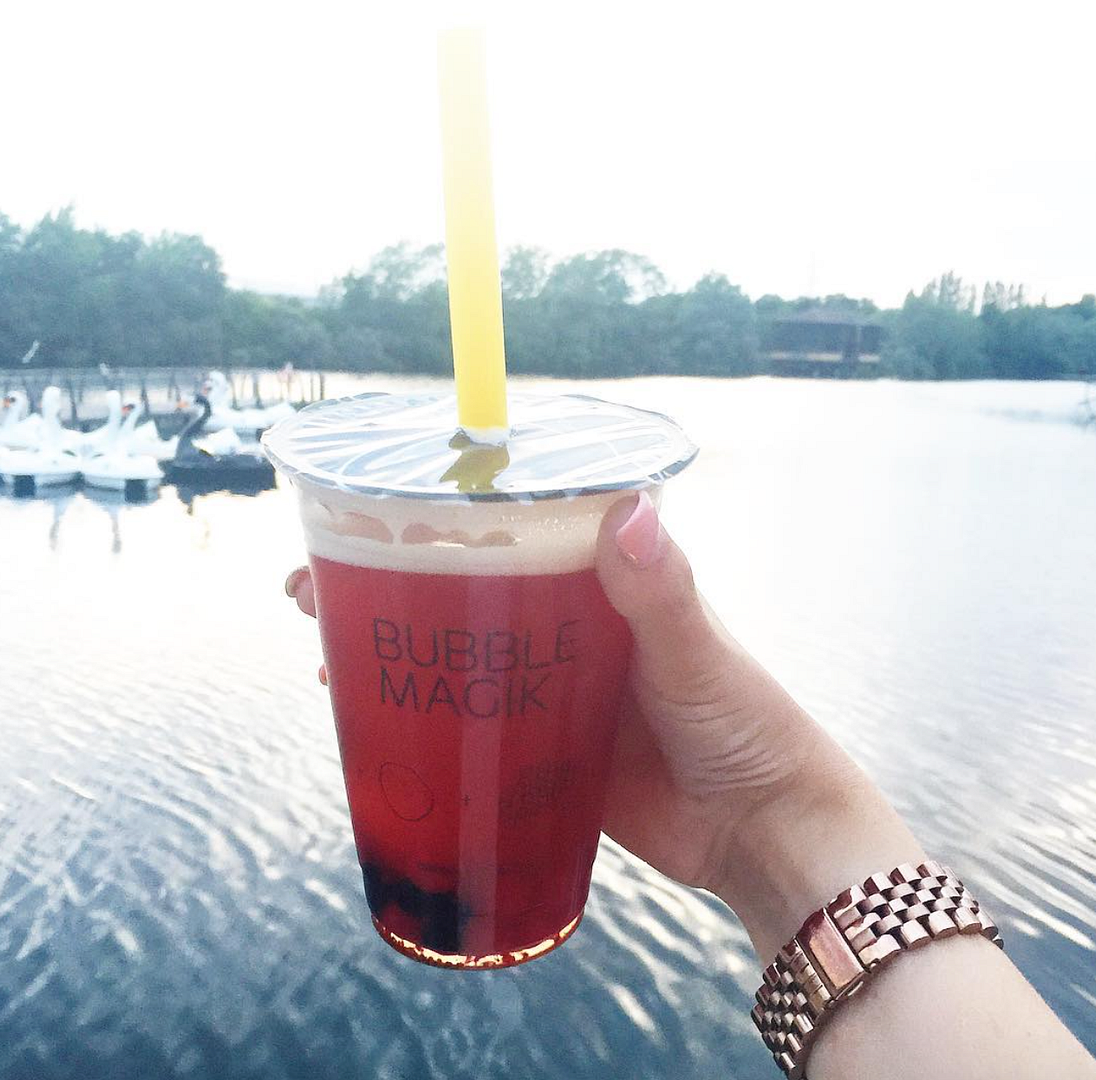 Birthday's have always been a bit of a quiet affair for me. I've only ever had one party and that was for my 16th and I ran around the whole time looking after my ridiculously drunk friends and making sure no one spilt any blue WKD on my dad's pool table. It's safe to say that since then I've stuck to the more laidback style with light lunches and meals out. And no risk of staining said pool table.
This year we were incredibly lucky with the weather as it was gloriously sunny and warm all day. I worried we were going to have a flashback to last year when it poured down the whole entire day and we had to spend all day in a shopping centre trying to pass the time. Nope, thankfully there was blue skies and sunshine all around so we had no choice but to make the best of it. We headed into Leigh on Sea which is one of my all time favourite places. It's a place full of childhood memories and has managed to stay almost the same as it was when I was 10 years old. It has a lovely collection of trinket and home interior stores which you all know are my favourites and I just really need a house so I can buy everything and decorate it. The first place I come when if I do ever manage to own a property is Leigh no matter how far away it is! Leigh also has my favourite bagel bar which both myself and my mum love. She has her typical salt beef and I decided to go with Brie and Bacon; life is too short not to experiment with your bagel fillings!
After lunch and a mooch around in the sunshine (I also managed to buy the biggest bag of sweets I could; did I say I was turning 20?), we headed back. Cue a photoshoot in the garden with my Frozen balloon (I promise I'm not 20….) and playing with my new smartphone polaroid printer (so much fun), it was time to get ready for the evening.
No matter what, ask me where I want to go to dinner and I will automatically say Wagamamas. I just can't help it. I'm completely addicted to the chicken ramen and I've come to a point in my life where I'm ok with that! After a feast of Wagamamas we headed to a cocktail bar where we all managed to order the most horrific cocktails on the menu and had to end up downing all of them because they were so foul. We embarrassed ourselves to say the least and made a rather swift exit and happened to walk right by the bubble tea stand. We needed something to wash away the awful cocktails and we were all rather excited by the whole fruit tea with fruity bubbles concept. Simple things in life really.
Basically my 20th birthday may have not been a typical 20th birthday but I had a lot of fun and discovered a new love for bubble tea. I spent it with family, got some lovely gifts and it was a Friday well spent! What more are birthday's for?
Also, thank you for your lovely messages, I got some tweets and instagram messages throughout the day which really made me smile, thank you!