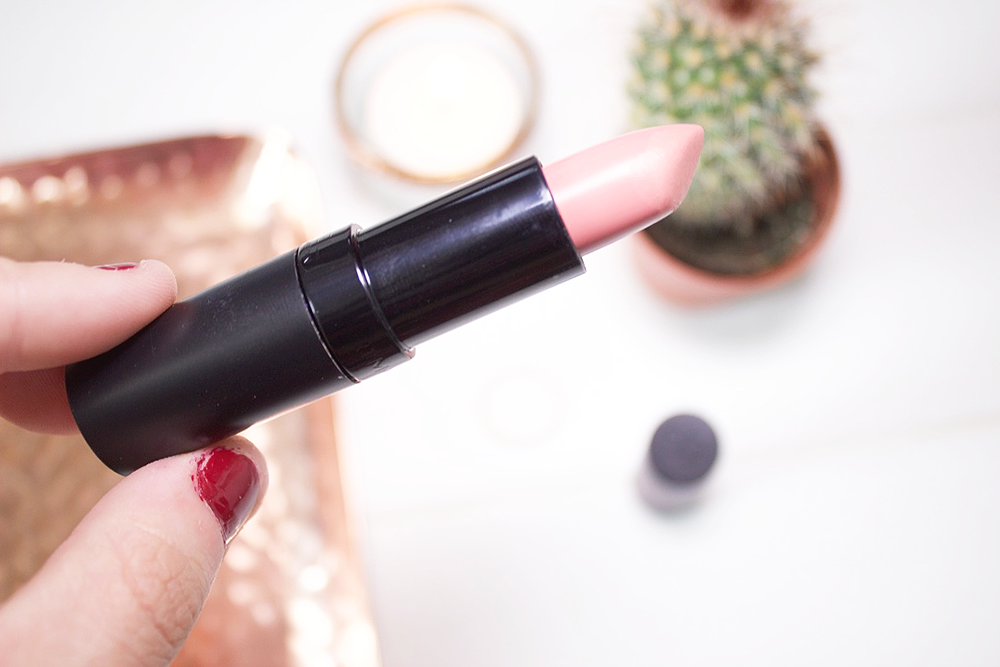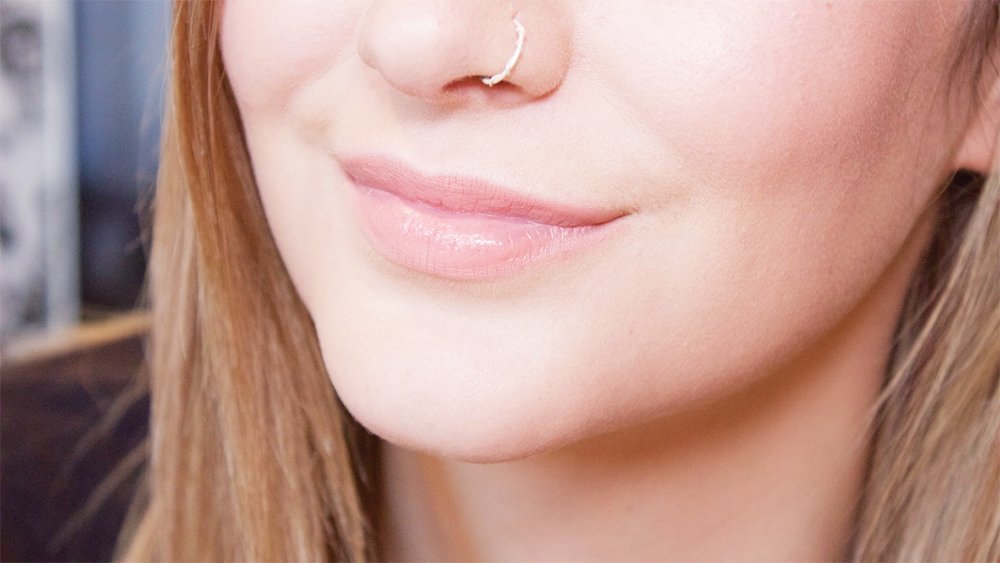 As my mother ever so nicely pointed out this week, I have too many lipsticks. But it's simple really, lipsticks are my weakness and if you watched my latest
makeup haul video
you would have seen that recently I've picked up a few more! The
Rimmel Kate Moss lipstick in shade number 38
landed in my basket a while ago and since I've purchased this it's been my go-to everyday shade!
With it's creamy and moisturising consistency, it's hard not to be drawn to this every time you're picking your lipstick of the day. Not only is this pinky-peach intensely pigmented, it lasts for quite a few hours and can withstand both drinking and eating. It's an incredibly flattering shade and thankfully, doesn't sit in those pesky dry patches. The Kate Moss collection as a whole is really, really lovely and one of my all-time favourites in the drugstore! You can't go wrong with these, not only are the actual lipsticks really great, the packaging is cute and simple and there's a lovely vanilla scent that keeps you coming back for more!
What's your favourite shade out of the Kate Moss range? I love this one but I think it will always be 107 for me!
In unrelated news, how is it July already?! 2015 is literally flying by and I can't believe we're just over halfway. Is it just me or did 2014 seem to go a lot slower? In a plus note, it's my birthday in only 10 days, I can't believe I'm going to be 20!