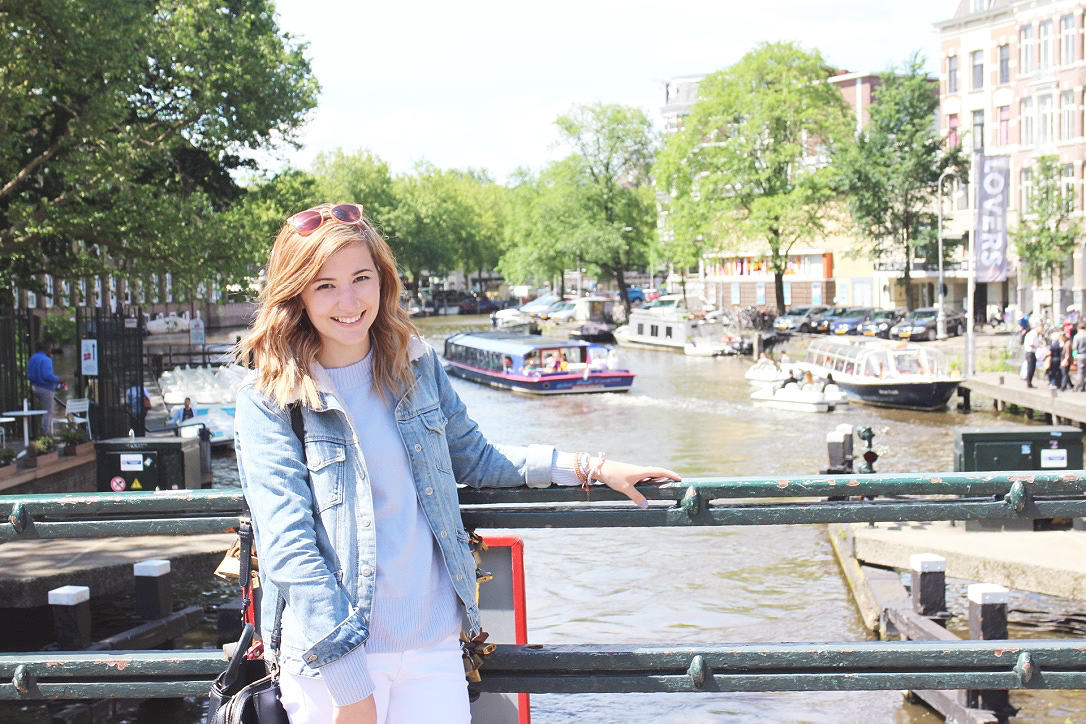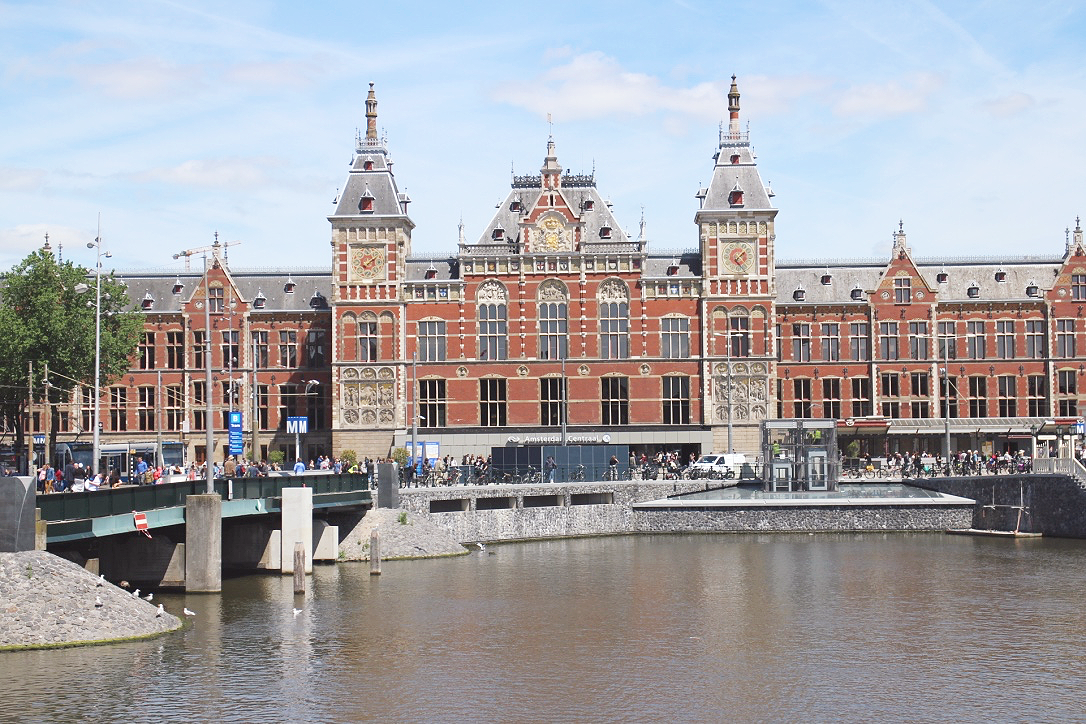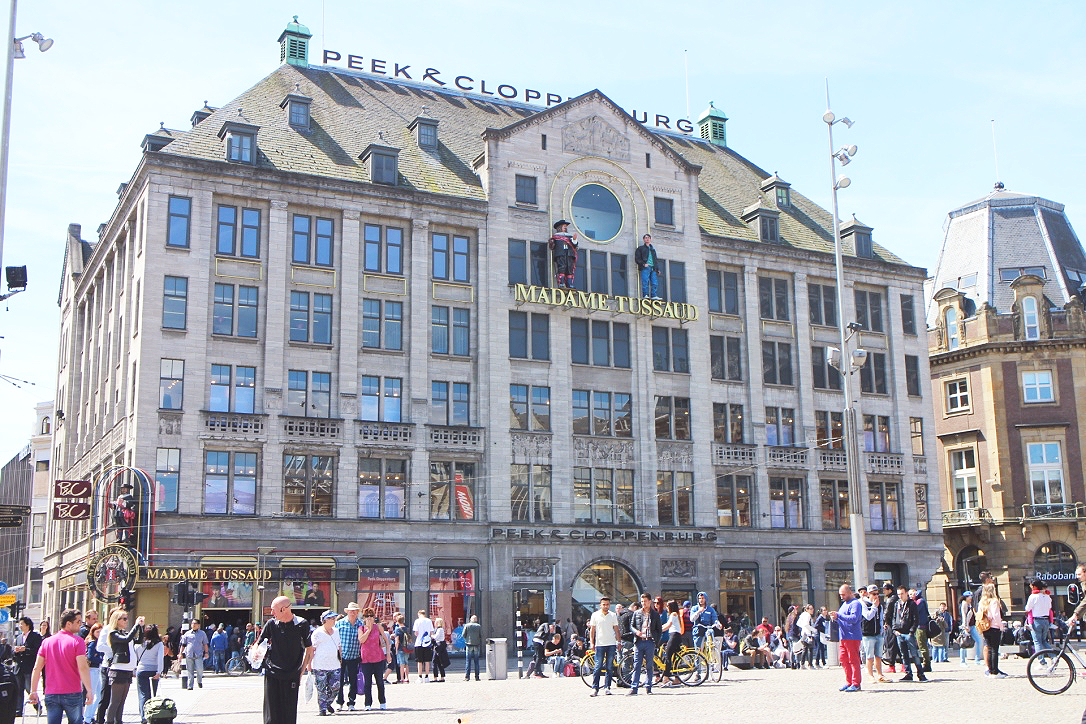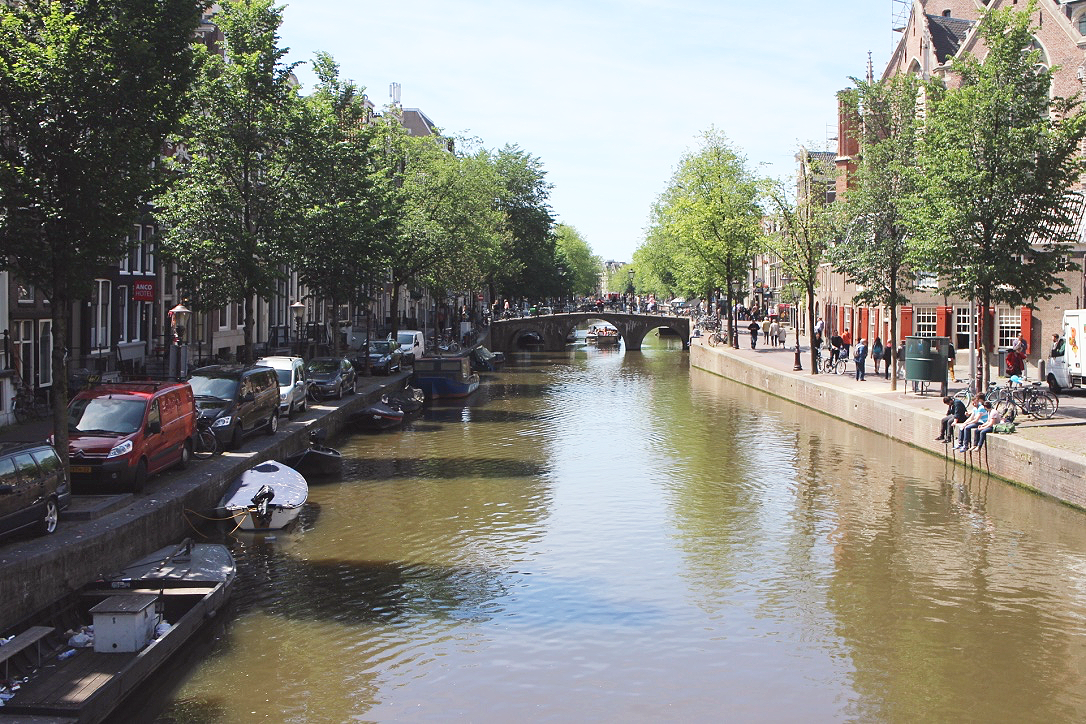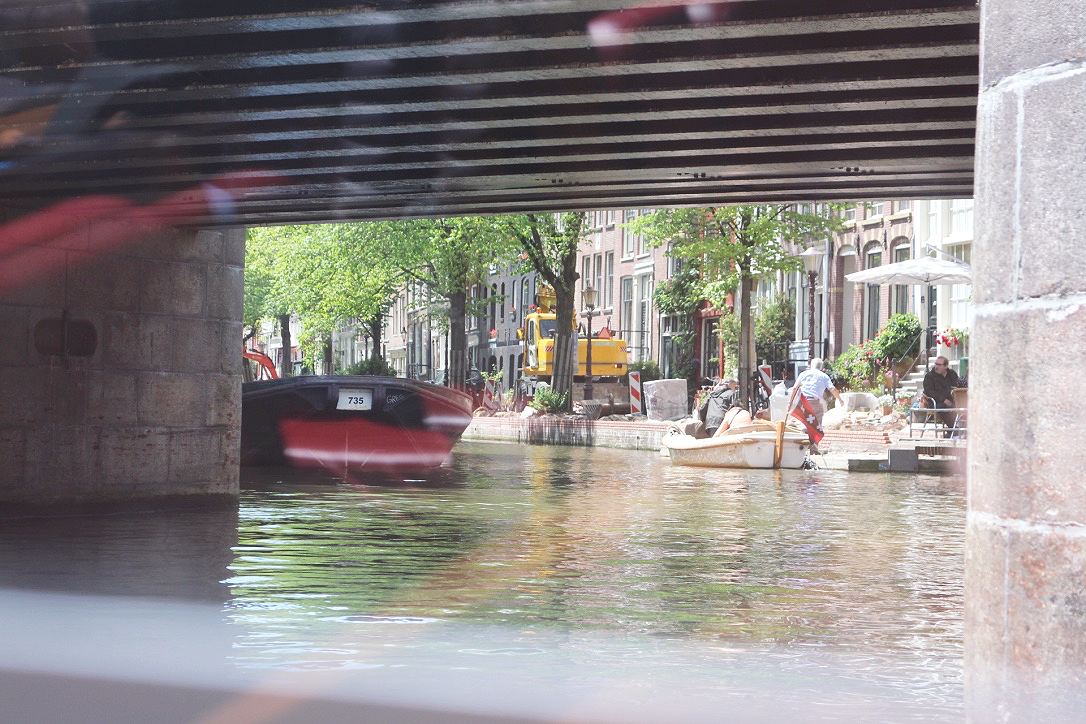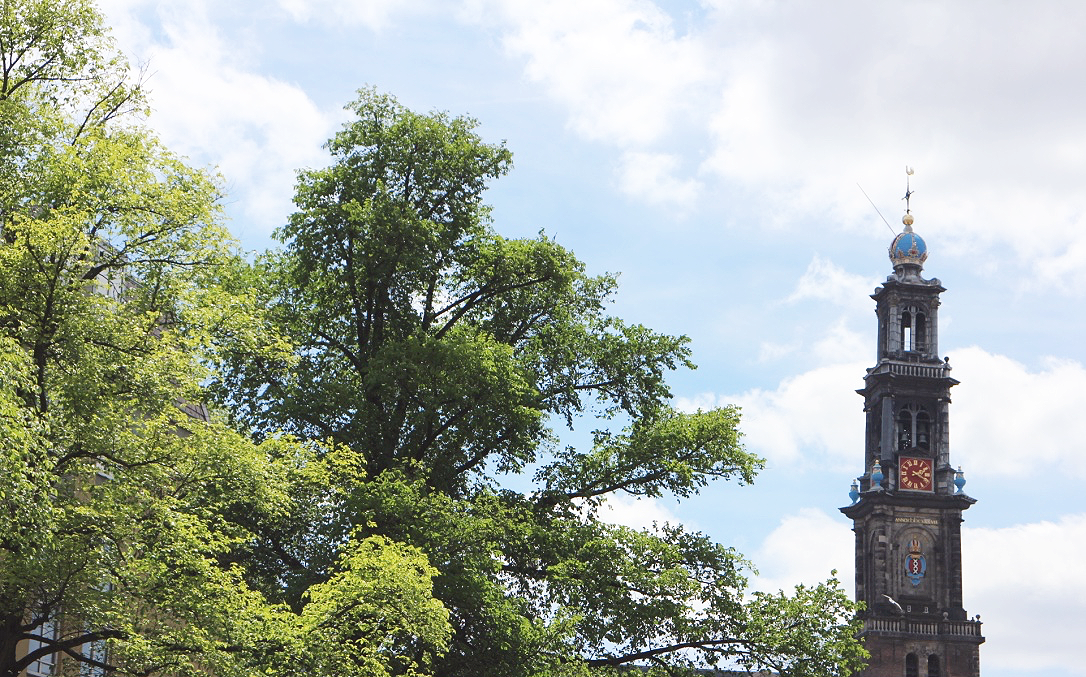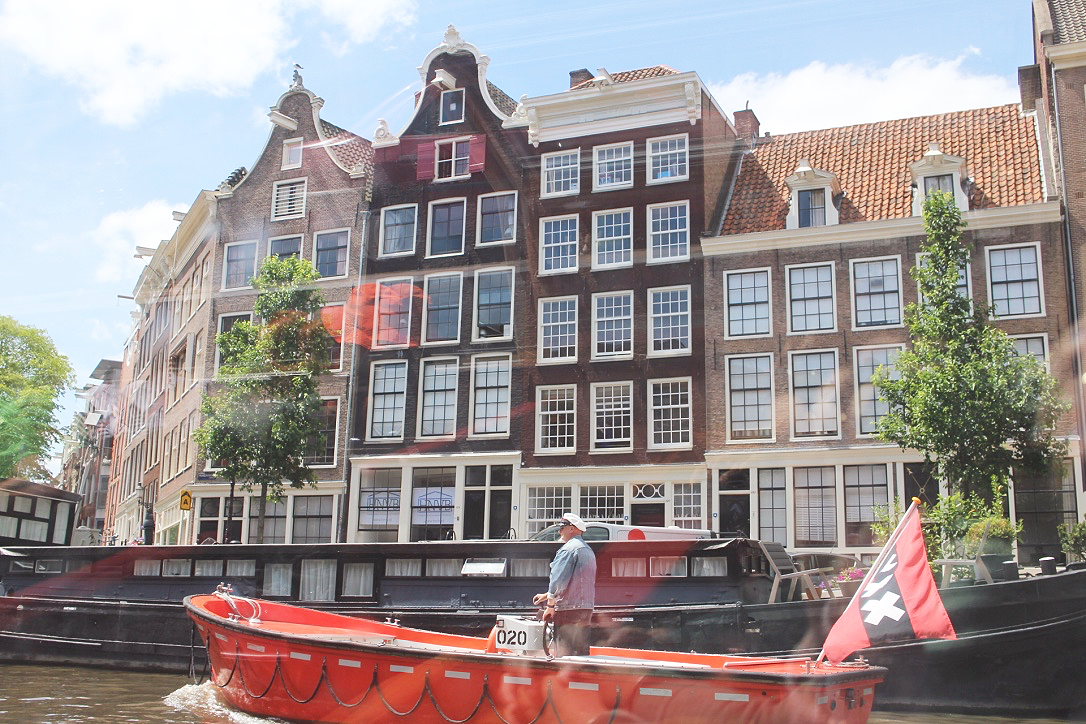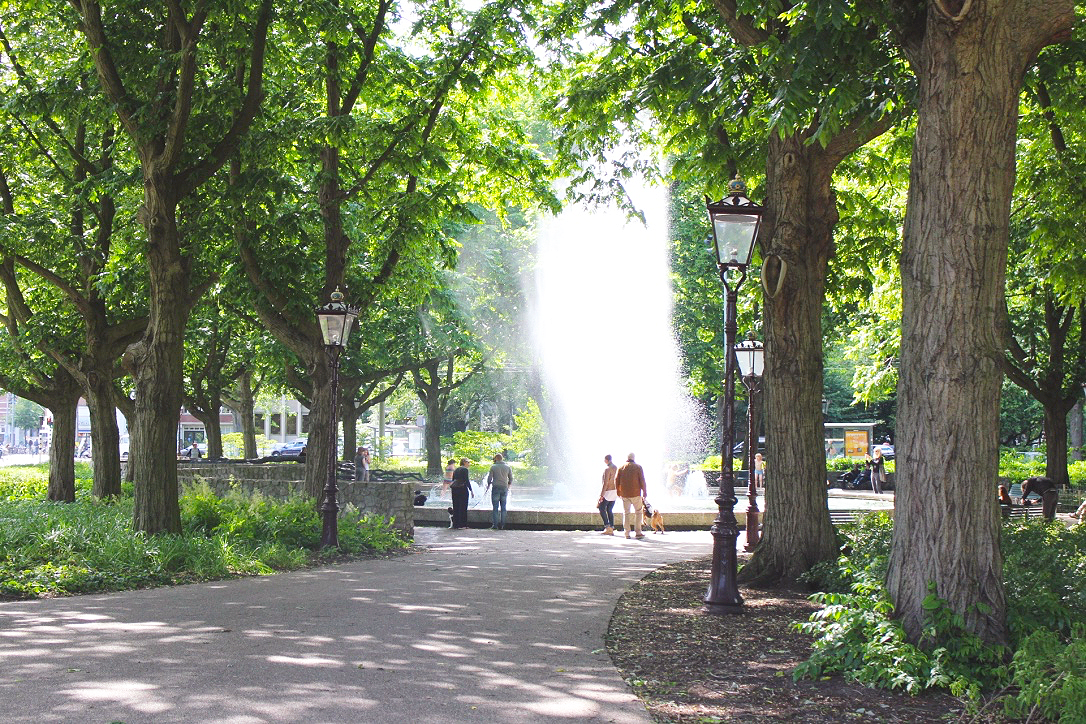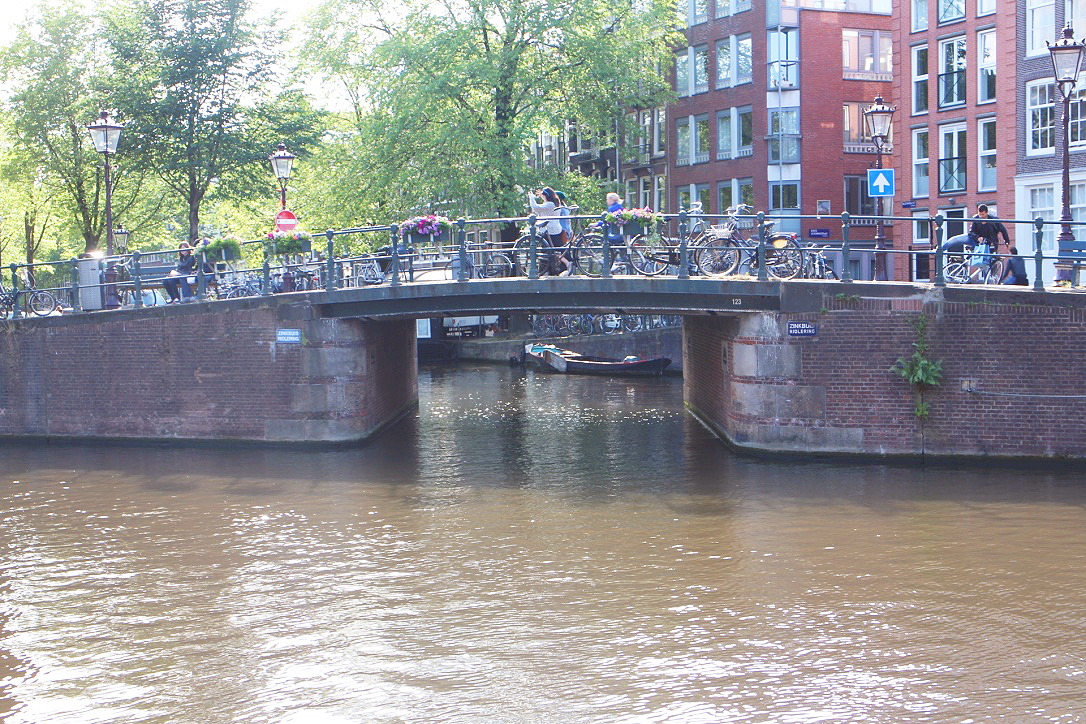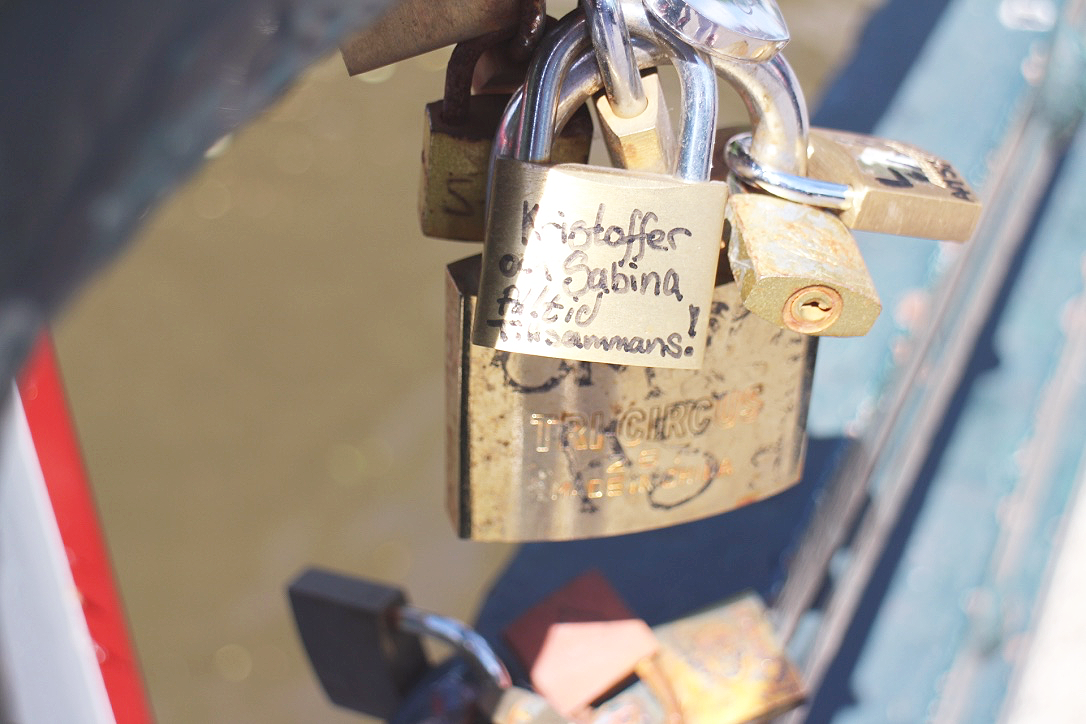 It's been two weeks since I've been home from Amsterdam and I most definitely have been suffering with post-travel blues. Amsterdam has been on my travel wishlist for over a year or so now and I'm so glad I eventually bit the bullet and booked a three-day trip there. For anyone wondering, I booked with lastminute.com and then EasyJet for the flights. It's the easiest experience I've had with booking a short trip away and it didn't break the bank all that much. I would definitely use both again!
Amsterdam is beautiful. Seriously, seriously beautiful. I honestly walked along the cobbled streets in awe of everything and I honestly wished I was there longer just to explore more and take it all in. There was so much to look at in every corner. Of course, the beautiful canals which are just stunning and it's hard not to take a picture of every one you see. They're lined with boats and bikes tied up to every post and decorated with flowers. It really is a sight to see! Shops are decorated so wonderfully that you have to just stop and stare and you walk past hundreds of cafes with seating outside along the canals that again, are all designed so beautifully.
There is so much to do in Amsterdam it's hard to fit it all in. You could easily book a trip there and just walk around taking in the sights and you would feel satisfied. Amsterdam is scattered with museums and the whole city itself is rich with culture. We visited a small handful but I would have loved to have gone to more. The Diamond Museum was pretty spectacular, the Jewish Museum was a history lesson in itself and The Sex Museum was an experience to say the least. No trip to Amsterdam is complete without a visit to the Anne Frank Museum. Whilst having never read her diary, I knew the story of Anne and visiting the museum was incredibly moving. You honestly feel so many different emotions walking around the annexe and I can't begin to describe the feeling of standing in her actual bedroom. I would love to go again just to take more time to look at everything in there and revisit it.
One of my favourite things to do was the canal trips. The canals are without a doubt my favourite things there and exploring them via boat was just so relaxing and… I can't stop using this word, but beautiful. If you have a tour guide like we did, you will learn so much in just an hour travelling around the canals. We were blessed with such beautiful weather, it was honestly amazing just sitting there in the light sun enjoying the moment.
If you considering going to Amsterdam, please do book a trip. I had so much fun and I would love to go again. What's best is there is something for everyone; you can learn about the history, eat fantastic food, shop and Amsterdam is said to have a incredible nightlife. A beautiful city filled but without the stress of London – forget just travelling there, it really is #lifegoals!