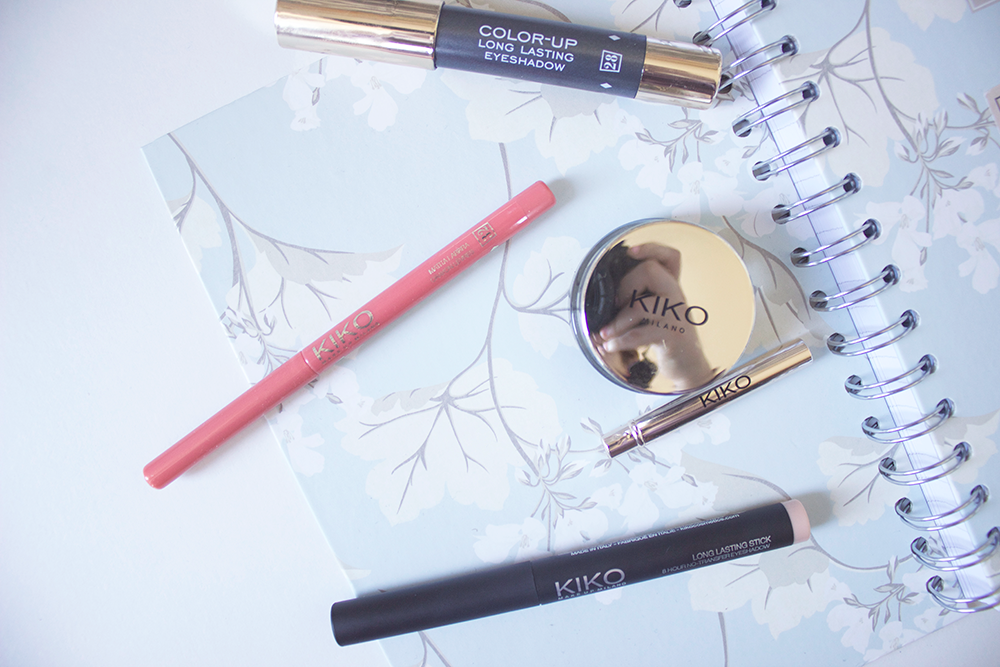 Because who doesn't want more makeup?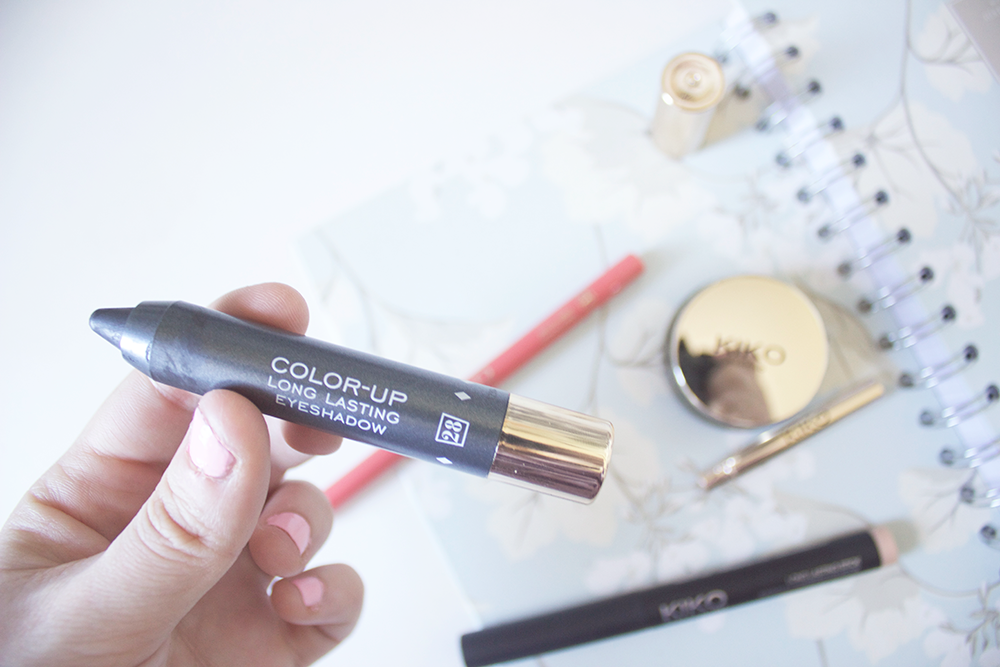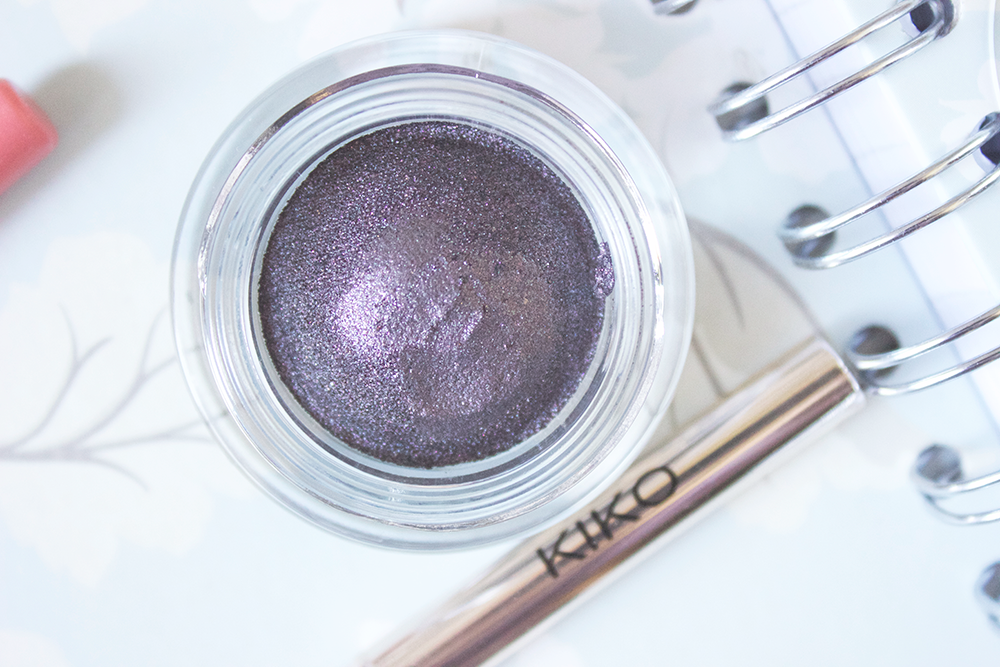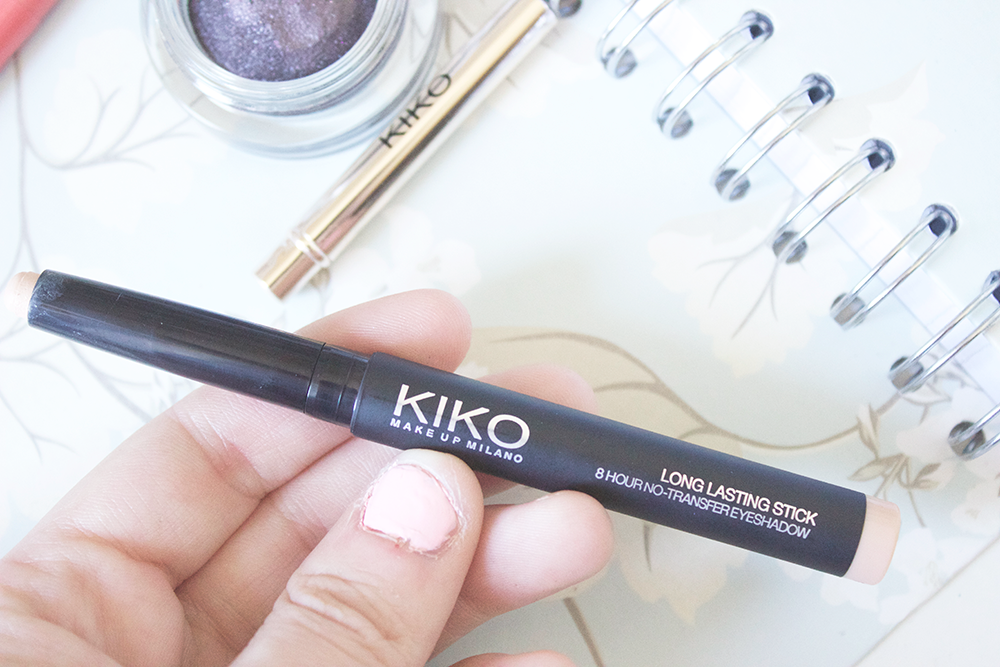 Oxford Street. Home to so many amazing and beautiful shops. Slightly intimating but houses one of the best Apple stores I've ever been into… slightly unrelated but another amazing shop you will find on Oxford Street is Kiko! A wonderful, affordable make up brand that never fails to make me go all heart eyes whenever I ever see anything from their collections. Kiko really hit the blogging waves last year and it was the first time I had heard from them. A placed an online order in the Summer and became obsessed with the items I have purchased so of course, when I visited Oxford Street earlier this year, there was no way I was leaving that shop empty handed.
I've been wanting a lip liner/pencil for ages, ever since the whole Kylie Jenner trend started but I had just never picked one up. When drooling over all the stands in the shop, I noticed a small collection of lip liners that were brought out in the Ace of Diamonds collection last year. After swatching a few and admiring the intense pigmentation I went ahead and promptly placed number 32 in my basket. This liner is a beautiful dark nude colour but could easily be paired with pinks and peach colours also. I've been loving pairing this up with Rimmel's Nude Delight and well and truly achieving that Kylie Jenner look effortlessly. The liner is super creamy, pigmented to the max and stays put for hours. All in all, a great purchase!
Also from the Ace of Diamonds collection, I brought one of the Long Lasting Eyeshadow crayons. I picked up number 28 which is a beautiful space grey colour with silver shimmer throughout, i.e your perfect smokey eye contender. I can't actually get over how beautiful this is. Like the lip liner, it's so intently pigmented and really easy to blend. I simply draw this all over my lid and use a blending brush or even my finger to blend it out. Viola, super easy, super cute smokey eye achieved. This is just so lovely, it makes me regret not picking up any more colours!
One of my favourite Kiko items is their Long Lasting Eyeshadows Stick. They are so amazing that some people have compared them to the By Terry Ombre Blackstar sticks. Unfortunately, I don't own any of them so I can't compare but I can say, these are truly amazing. I already own a few of these so I knew I just had to get more. Sadly, these were the more popular items in the shop so there was only two or three shades. But I still managed to find out I thought I would get use out of. I picked up number 28, which is a beautiful light champagne shade. This is perfect for a all over base colour; it hides those pesky vains and makes for a really beautiful base for eyeshadows to sit on. This also is a perfect subtle highlight shade. As always, the pigmentation and lasting power is truly amazing, I literally cannot complain about anything, I love these too much!
The last item I picked up is the Supreme Eyeshadow in the shade 02 Rich Gray Amethyst. This caught my eye as I was heading towards the till and I just had to stop and swatch this. This is truly beautiful. Just look! A beautiful space grey colour, almost purple colour filled with multi coloured glitter. I can't stop staring at the swatch that's currently on my hand and I can't get over how amazing this looks on the eyes. Really, really mesmerising. The texture is soft, mousse like and this makes for a really blend-able shade, making those smokey eyes super easy. I love this so much, the packaging feels so expensive yet this really doesn't break the bank at all. Infact, I cannot recommend this product enough.
So there we go ladies, some beautiful times from Kiko! Have any of these caught your eye?
A x