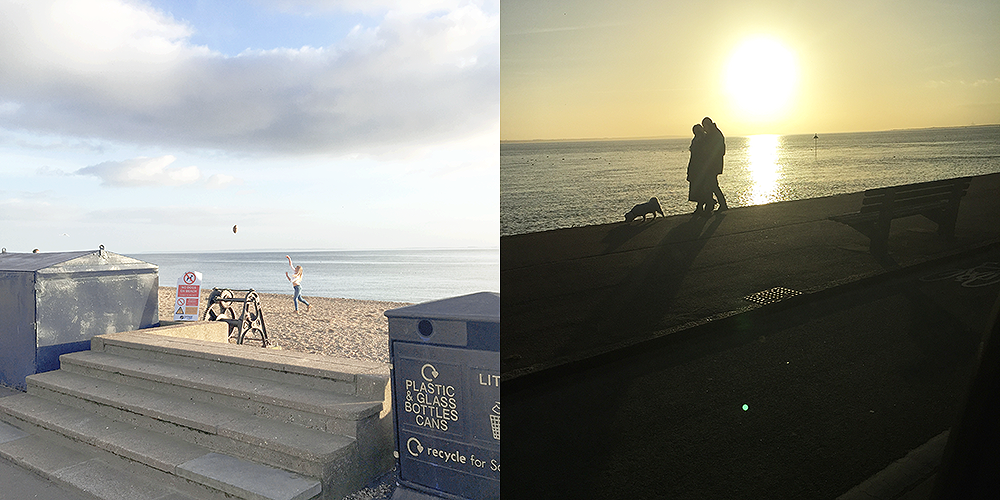 • Visiting good ol' Southend (look, it was actually sunny!) • Managed to capture this beaut picture of a couple walking there dog in front of the sunset!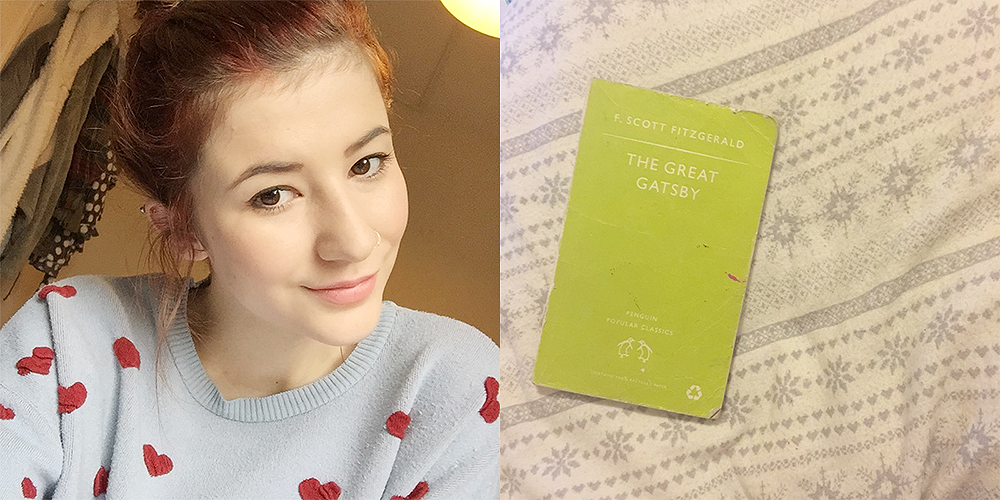 • Feeling those messy bun vibes. • Just some light reading this week!
• '10 Things I hate about you'! • Some lovely porridge with almond butter, bananas and some berries. It was actually so delish!
• The mandatory red lip, Valentines day selfie! • The also mandatory 'we visited the beach' selfie!
• This week started off with a trip to Southend. Southend is pretty much where I grew up so it's always fun to go back! We went round the arcades and into some old pub and it was just a really fun day! It was also super sunny (you still needed your layers and scarf though!) so it really made for a pleasant walk along the seafront!
• I spent the majority of the week catching up with uni. New term = new modules, new timetables, new rooms and new classes! I always enjoy the start of a new term because it's a new assignments and a new start to get organised. I started off the week really well but seem to have dwindled by the rest of it! Always the way but I really plan to stay on track this term because my work load has tripled and there is just so much to do before June!
• Yesterday was Valentines day! I don't tend to have much of an opinion on the day itself, it doesn't really bother me but this year was a little different! Of course, the release of the highly anticipated '50 Shades of Grey' was the day before Valentines day but due to being in uni till half 5 Friday, I wasn't really up for it! Becca and I spent the day shopping, at the pier and then we went and saw the film (along with the rest of B'town it seems!). I'm not going to comment too much on the film as I don't want to spoil it for anyone of course buuuut if you've read the book, I think it's worth seeing!
• It's now only 105 days till the start of my summer holidays. And yes, I'm counting down the days.
I hope your week was full of rainbows and butterflies and chocolate and all the good things weeks are meant to be filled with!