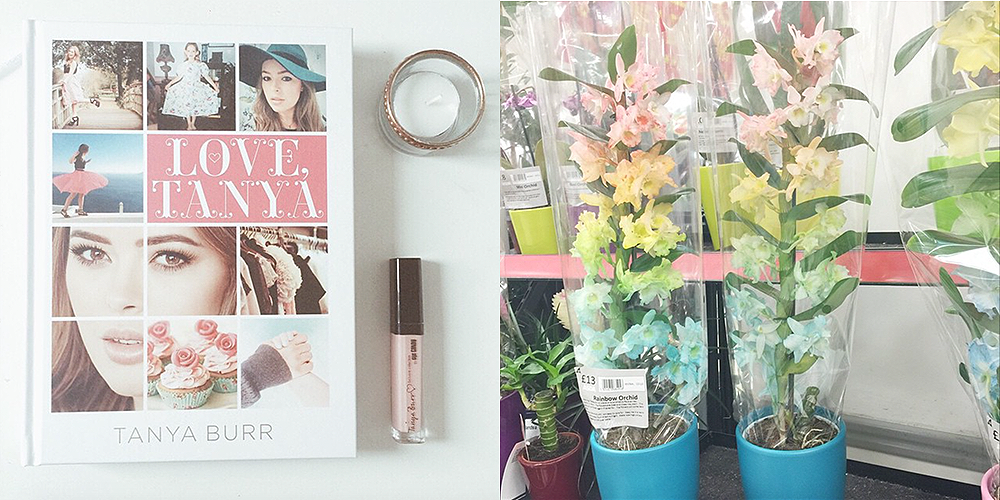 • Can't get over how adorable the 'Love, Tanya' cover is! • Some beautiful rainbow orchids in ASDA the other day, the temptation to buy one!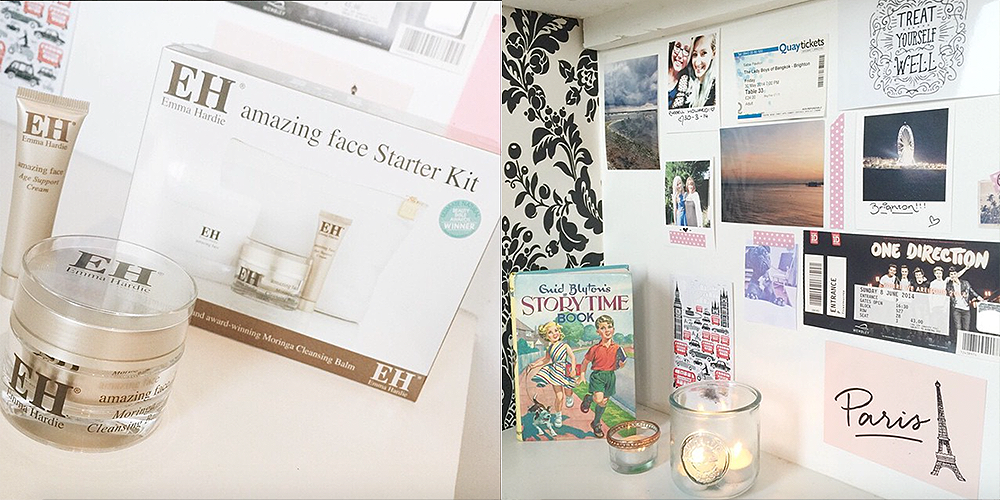 • The most amazing face starter set from Emma Hardie, the excitement to try this is almost too much! • Adding more postcards to my wall at home

• 'Carpe Diem' • My hair is finally growing so obviously selfie worthy…
• I've finally set up a blogging schedule that seems to be working = makes for one happy, motivated Abbi!• After years of eating unhealthy and slowly getting worse since the start of uni, I've decided to finally clean up my food and diet and sort myself out. So sick of feeling sluggish and lethargic and i'm atleast 99% sure my diet plays the biggest part in that.• Spent the majority of this week obsessing over cats /= I now want a cat.• Had a fun Saturday spent in London, was rather rainy and cold but ate my bodyweight in Chinese! • Today is also my love (we can dream) Harry Styles Birthday… obviously a very important day.
How have you spent your week? What was the highlight?