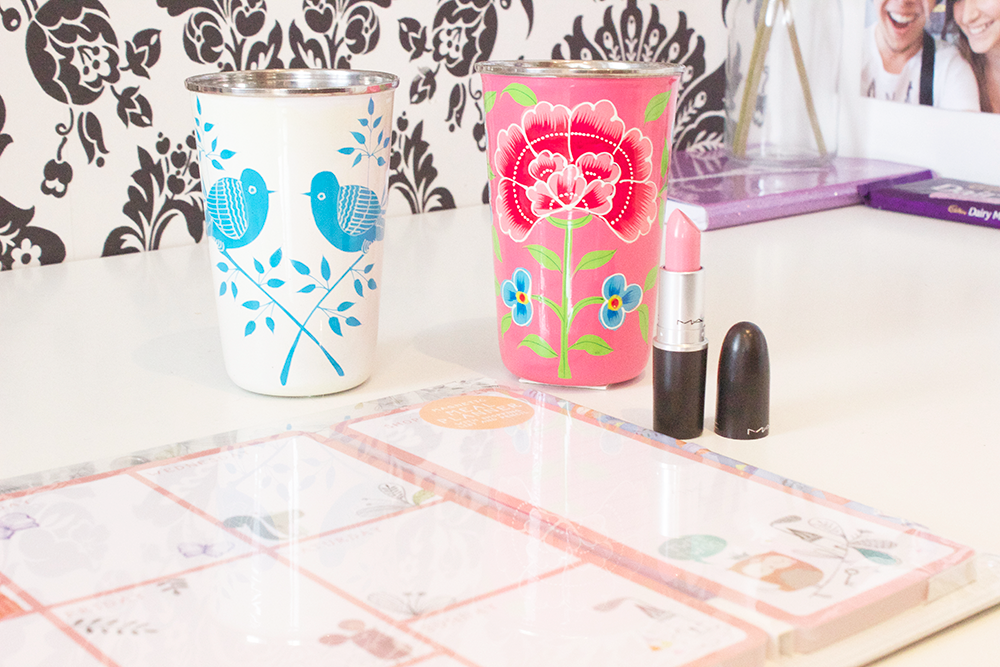 Brighton, without a doubt, is one of my favourite places in the whole world. Mind you, I haven't visited all that much of the world but I still think Brighton would be up there in my top five. I love it. It's the perfect mix of a city and has a good dose of beach life in there too. Literally perfect for me, I've always lived by the sea and wouldn't feel at home without it but I also love a good city. You know, shops, restaurants and a cinema chucked in for good measure.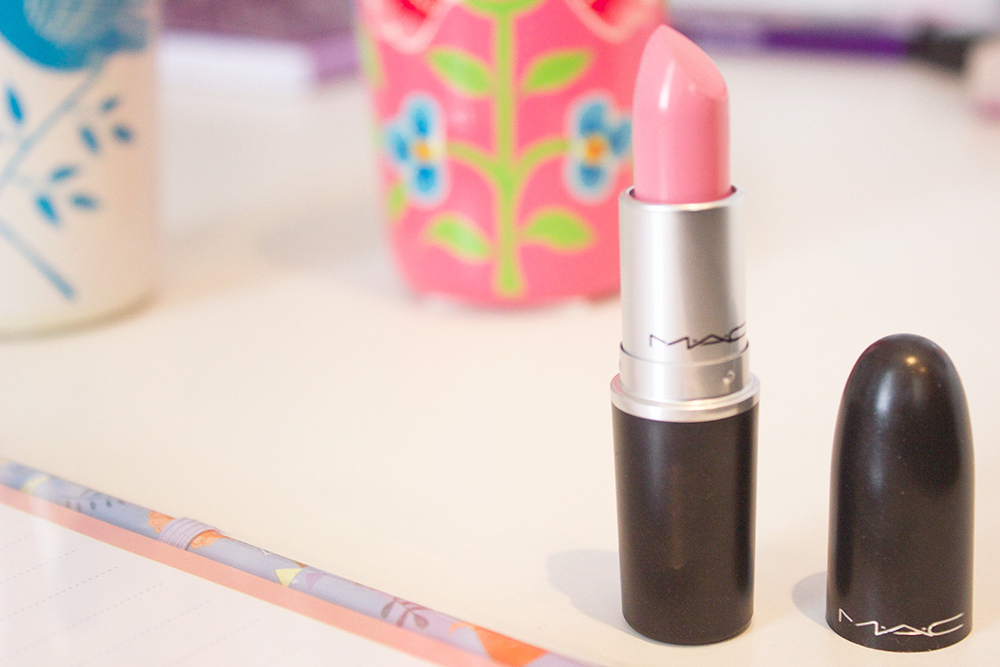 Brighton
also
has the perfect mix of shops. You have your typical high street essentials, (I'm talking the likes of Primark and New Look… I also feel that Topshop is a essential..), independent boutiques and then your independent homeware stores, trinket stores and just shops filled with chic little bits and bobs. Those are my
favourite
to explore.
I was recently in Brighton with Mama Lilly and we decided to embark on a little shopping spree (after a rather lovely 3 course meal at Cafe Rouge.. amazing, their crepes are delish!!) and I obviously managed to snap up a few bits. Please note: I didn't go crazy. I know. I'm proud too.
First thing I picked up, prepared to be shocked again *can you sense sarcasm over text? I don't know…* was a MAC lipstick. You know how much I adore these. Even at £15.50 a pop. Ok, I lied… it does pain me.. a little. This lipstick is actually from the 'A Novel Romance' collection which I was so not fazed by when I saw it online, but actually, in the store, I recall they had some quite lovely pieces. I would of loved a different packaging but eh, we can't have it all! (Actually, I was less impressed with the Simpsons collection which I thought I was going to love… funny how these things work isn't it?).
This is such a me lipstick, it really is. 'A Novel Romance', named ever so creatively after the collection itself, is a cremesheen, one of the best formulas from MAC in my opinion and is just the perfect pink. It reminds me of pretty pink watercolour flowers on a Summers day. I just love this colour. It's subtle and everyone needs this kind of pink proudly in their makeup collection. What's best, is that there is a quite a few similar colours already in the permanent line if this sells out (think Cremecup and even Hue).
It was Rose Hill Boutique where I picked up these metal hold-y thing-ys. (I got a B in English, promise!) But, I thought these would be especially useful for holding either makeup brushes or pens and are a little bit different from your typical Ikea pot. I love both the patterns and I haven't actually seen these anywhere before and at just £4 each, I couldn't resist. I like useful things that are also a bit cute. Also, the shop that I purchased these from is actually one of my favourite stores from the day; such amazing trinkets and lots that would make perfect gifts as well!
Finally, Paperchase. The stationary addict in me crawled back out and made it extremely hard to not buy all of the pretty notebooks and pens in there. Infact, I didn't actually buy anything! Mama Lilly very kindly treated me to this desk planner. I especially liked this one not only for the pretty colours and illustrated floral design; but there is quite a lot of space to write down your daily to-do's and scribbles. It also includes a shopping list and meal plan. What more could you want?! I don't know, this is pretty amazing and has been added rather swiftly to my university pile so I'm not tempted to use it now! Can we just talk about how adorable that garden mouse is? *insert emjoi heart eyes*.