Last week I showed you all the little things that made me smile and I thought it would be a nice, cute idea to do it every week as a little series! After all, there's nothing wrong with finding all the little things you have to appreciate!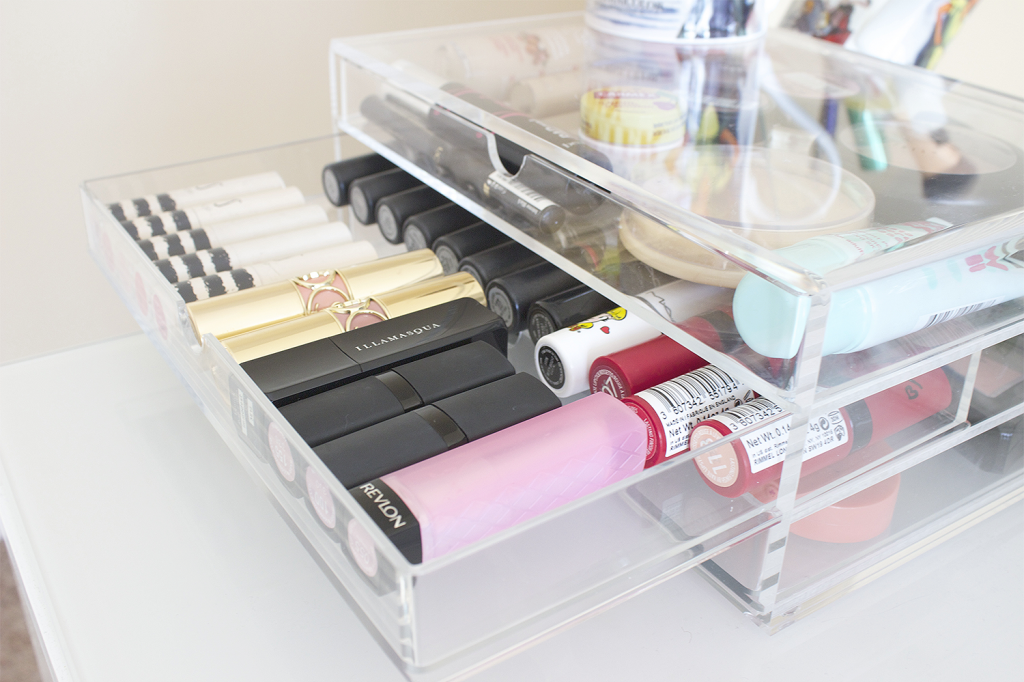 After spending soooo long lusting after everybody's Muji storage I decided to just be a massive sheep and also get some of my own. What I love about these is that they are clear (meaning they can be as colourful as you want) and always so incredibly easy to clean! Woohoo! I've stored my top draw with my everyday makeup, my bottom draw with my lipstick sets and finally my last draw with blushes. And I love it!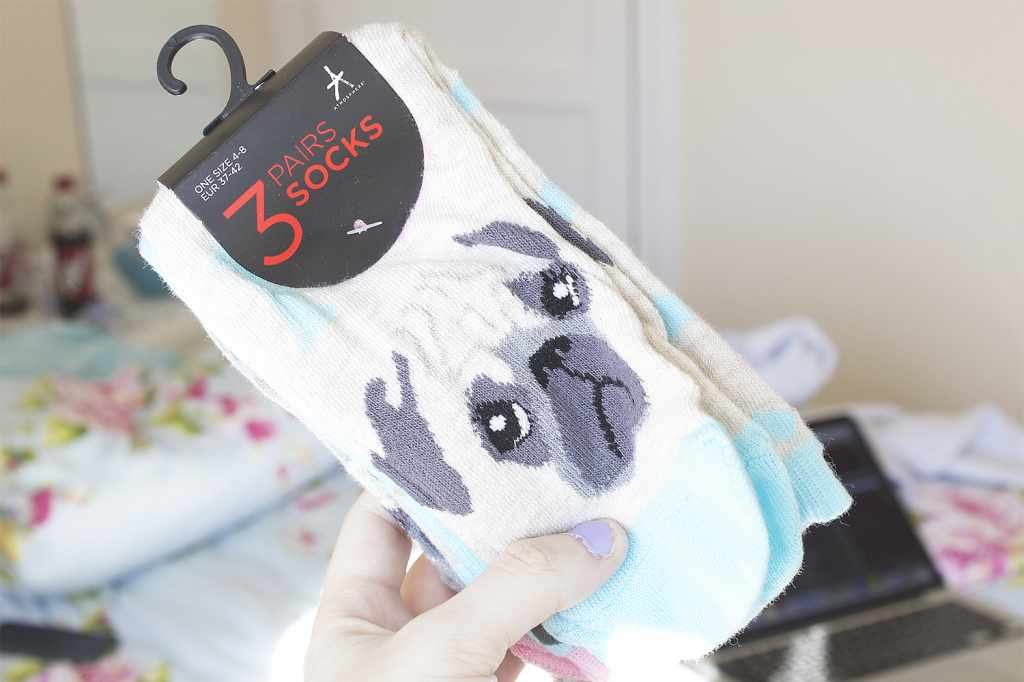 You guys all know about my massive obsession and love with pugs so when I saw this adorable set of socks in Primark I just had to get them! They are literally the cutest things and were so cheap. After you, you can never have too many socks! Especially if you're like me and keep losing them… where do they go?!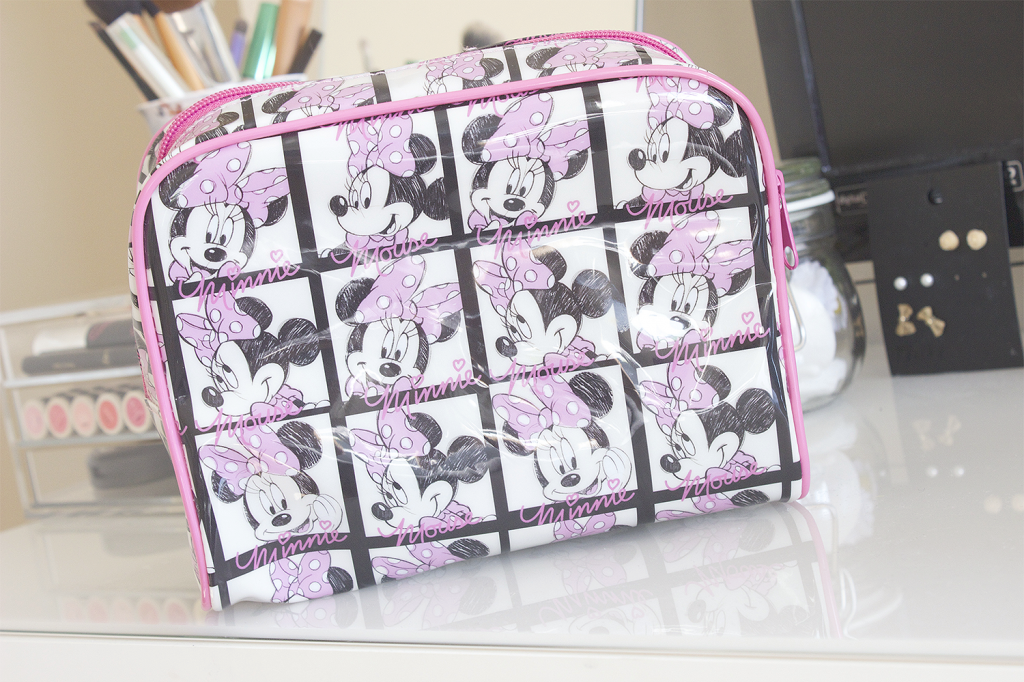 If you've watched my last Youtube Video (link
here
!) You would of seen this ultra-cute makeup bag! As you all know I'm Disney obsessed and with Minnie being one of my favourite ever Disney characters there was no way I was leaving this behind and at just £3 in Primark I really didn't have a problem with that! This is such the perfect size that I use it for lugging my makeup/skincare to and from Brighton when I travel back home.
My favourite thing about Easter (minus the 3 weeks holiday I get) is all the chocolate goodness they bring back out, yes I am talking about Creme Eggs and Mini Eggs! I absolutely adore both and always stock up around this time of year! I think Mini Egg are my favourite though, so pretty and taste so good! I just wish they wasn't so tight with what they put in the packet… this one was practically empty! 🙁