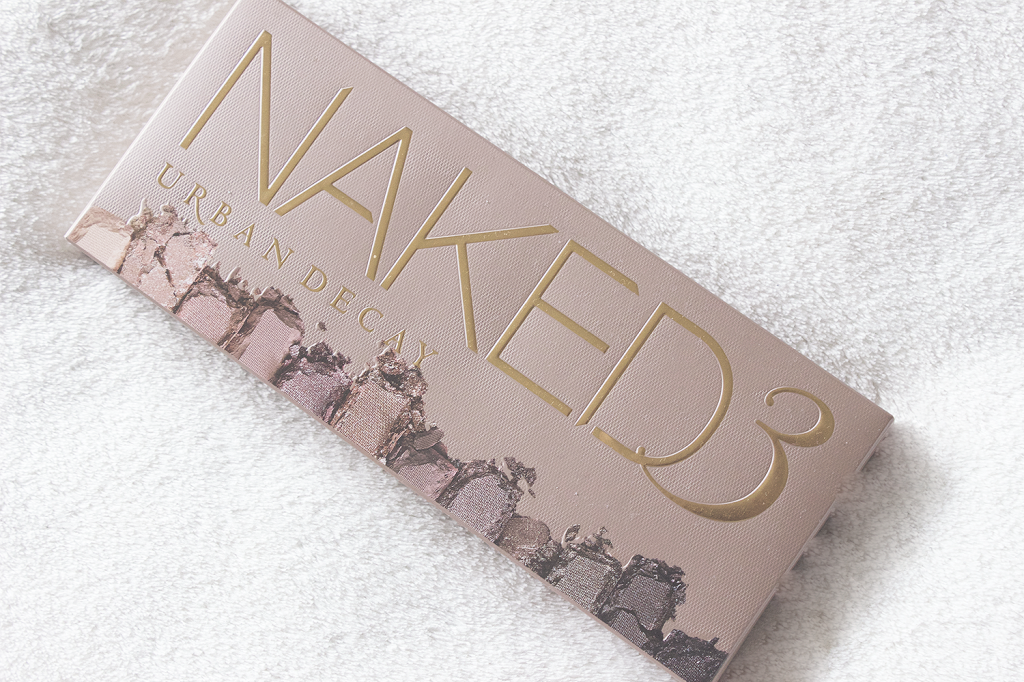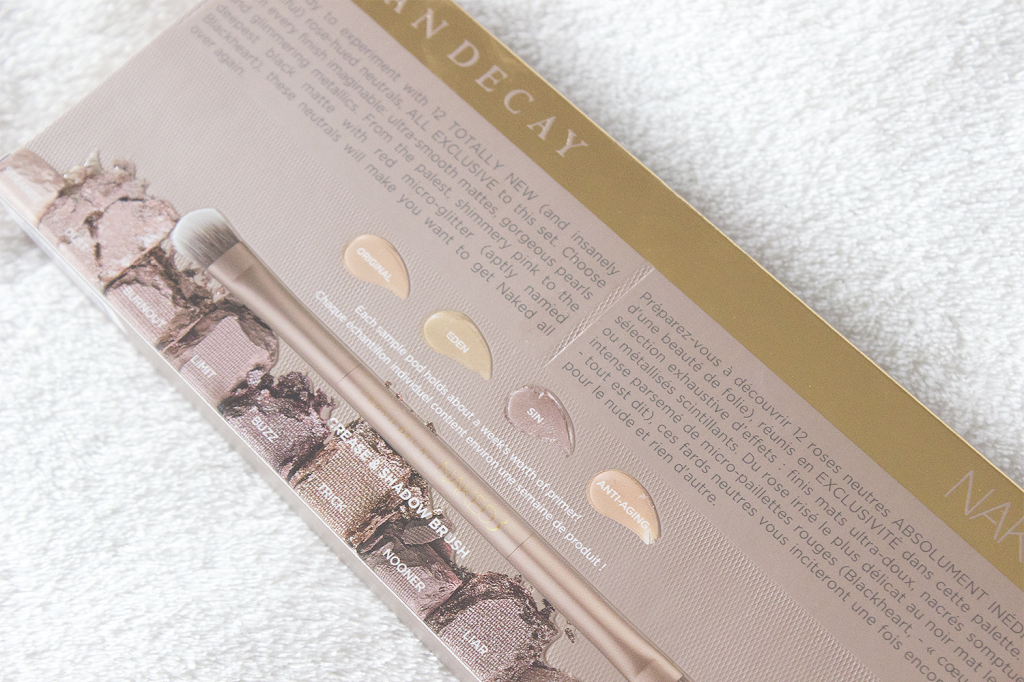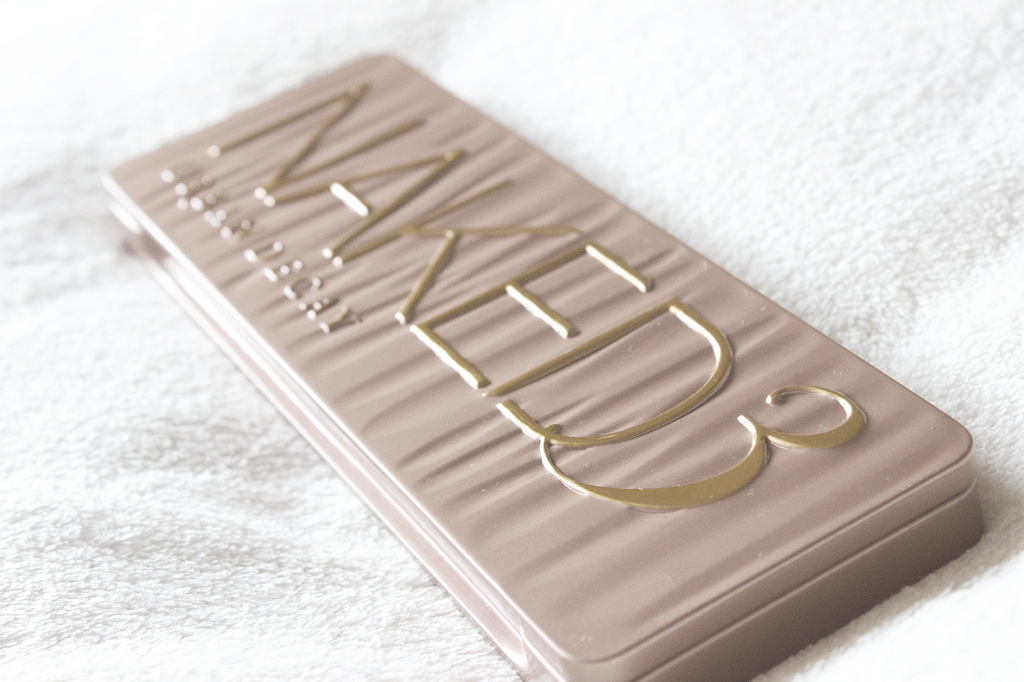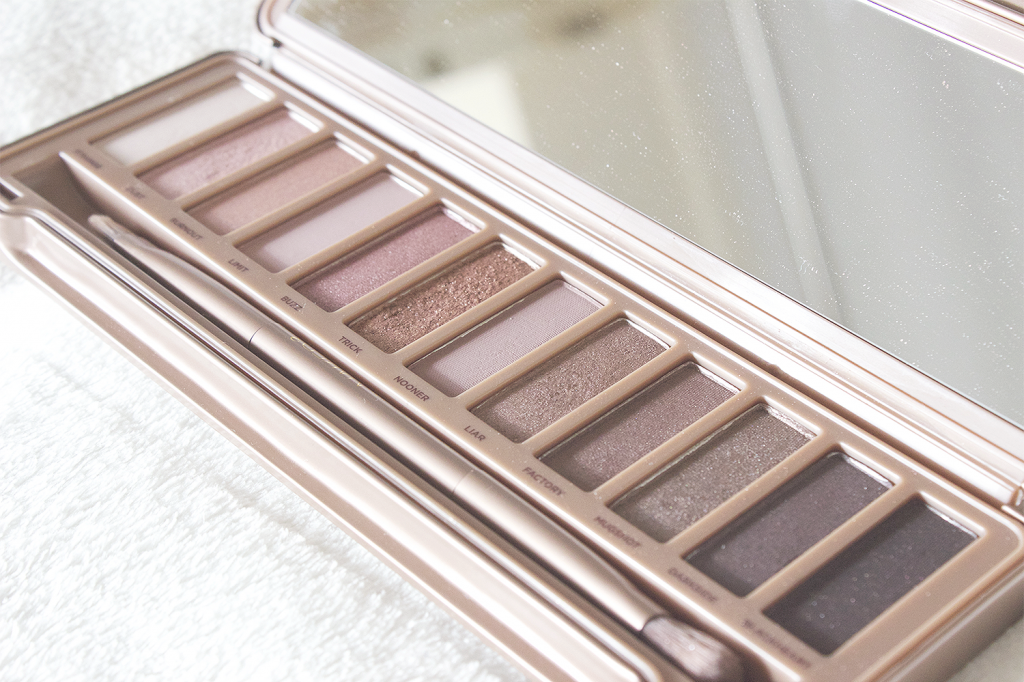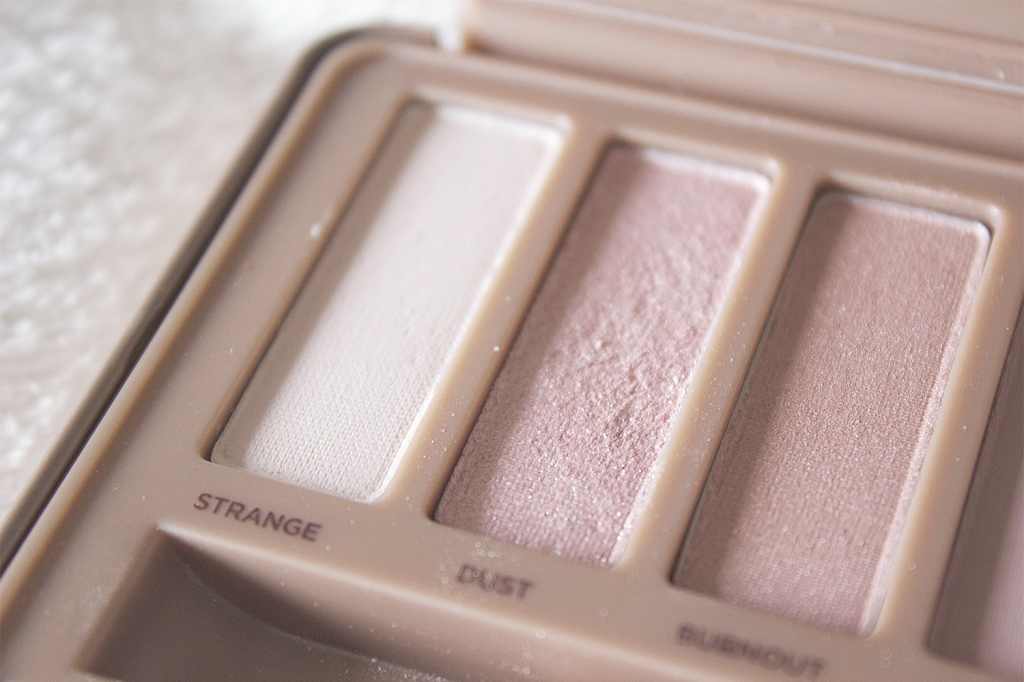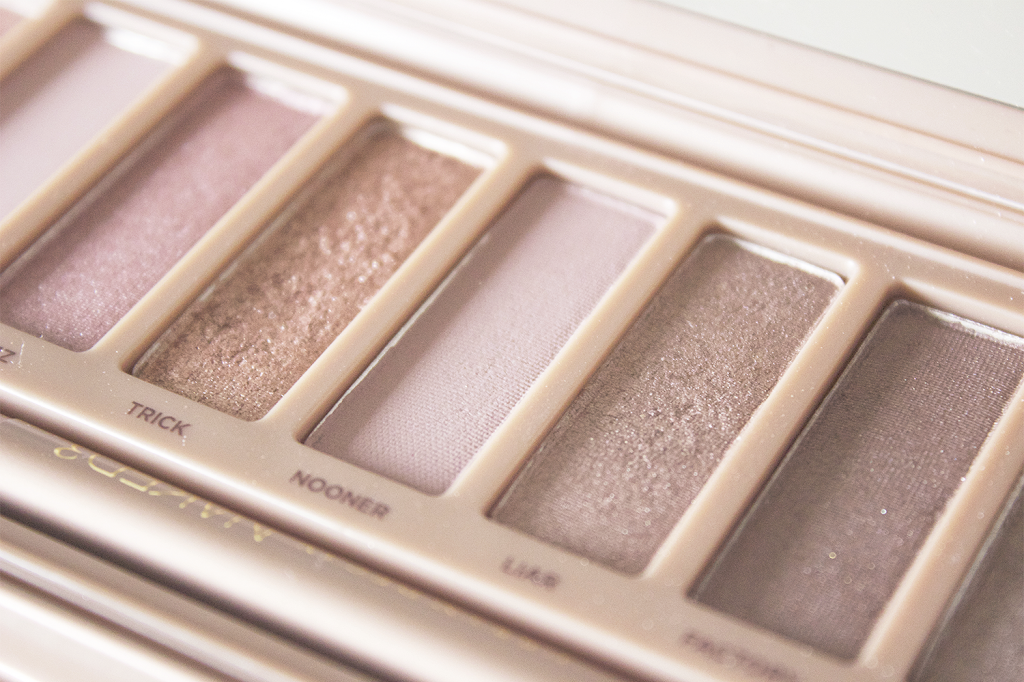 If you've watched my latest Youtube video,
"My Current Beauty Favourites"
, you would of seen that I was very lucky enough to receive the
Urban Decay Naked 3 Palette
from Sam, which I am ever so grateful for. All I can say is that I now know he definitely listens to my wants… sometimes. *Instead emoji wink face here*.
But here it is, in all it's beauty! There are 12 stunning, all brand new shades going from beautiful pink-toned hues all the way to some famous neutrals. There are 3 matte shades (Strange, Limit and Nooner) and the remaining 9 are shimmer shades all sitting perfectly in the rose gold (ahhhh!) metal case, which is straight away a massive plus point for me! Did anyone else dislike the packaging on the original Naked palette? The beauty also comes with a double ended brush which is so lovely and soft and a weeks worth sample of each of their primers. All very lovely and dreamy and beautiful.
The shades… well, how can I describe the shades? Beautiful. Stunning. Buttery. Amazingly pigmented. As expected, I just can't describe my love for the shadows enough. They're everything a eyeshadow should have and should want. Here is my breakdown:
Strange – A white based matte nude. I don't have a colour like this in my collection and is perfect as a base or for matte under brow highlighting. Especially perfect if you're not looking for a heavier look!
Dust – A very shimmery metallic light pink. This is probably one of my favourites shades. The actual formula is bit of a miss, it is quite gritty but the colour is so beautiful I can definitely look past that.
Burnout – A copper shade with a dusty pink undertone. Coppers don't tend to suit me all that much so I was a little worried about this but it's actually a really beautiful shade and I think the pink tone is to be thanked for that, perfect shade which can easily be built up for that transition from day to night.
Limit – A matte dusty chestnut. A lovely colour which is best suited for a stunning natural day look. Literally perfect for contouring the crease bone.
Buzz – A rose colour shade with silver glitter. This is actually one of my favourite shades in the pallete. This translates so well onto the lid and that silver glitter catches the light stunningly almost giving it a 3 dimensional look.
Trick – Another pink-copper shade with a metallic finish. Doesn't this shade just completely stand out? Completely stunning. Probably my favourite shade to play around with. Looks amazing on the lid and really would make blue eyes pop.
Nooner – Classic pinky-brown matte shade. This is my favourite shade in the palette for using in the crease. It's dark enough to add definition but light enough to keep it perfect for daytime. A very versatile colour which I can already tell will be my most used.
Liar – A metallic mauve shade. This has a slight gold undertone that really catches the light perfectly again, given it that 3 dimensional look. I love this colour and so far, it's probably been my most worn.
Factory – Rich brown shade with gold glitter. A staple in any neutral palette. A beautiful deep brown which is a perfect contender for a brown smokey eye. Again, another shade that is just going to make both blue and brown eyes pop.
Mugshot – Greyish taupe shade. This shade I feel is very similar to liar with this having more of a grey undertone as opposed to gold. Still a very beautiful colour but I can't say I've used this one much yet.
Darkside –Rich chocolate colour. Again, just one of those colours that just doesn't stand out to me as much as others. But this, again is perfect contender for dark smokey eye and even as just an quick sweep over the lid with give you a perfect colour to take from day to night.
Blackheart – Black shade with red shimmer. Ahhh, such beauty in one little shade. Black and red are two very staple colours that go very well together and whilst red isn't for me as a eyeshadow shade, it just works perfect as shimmer in with your classic ebony shade.
As you can tell by the shade list above, this is a very pink toned palette which is what automatically drew me to it. I don't have the Naked 2 Palette as I just felt as if I really didn't need it but Naked 3 was a must for me. Some of the colours are very unique and maybe, like me, you won't have them in your collection and the drugstores are yet to offer a wide range of pinky-toned eyeshadows so this is literally perfect for that. The Naked 1 has been my true love for a few years now and always my go-to palette and nothing has ever come close to replacing it…. but I think we've found a very good contender. I love this, it's perfect for right now and will be perfect for Spring and Summer as well. There are definitely plenty of looks you can create out of this and I promise a future post will be a little lookbook of all the looks created using so watch this space!