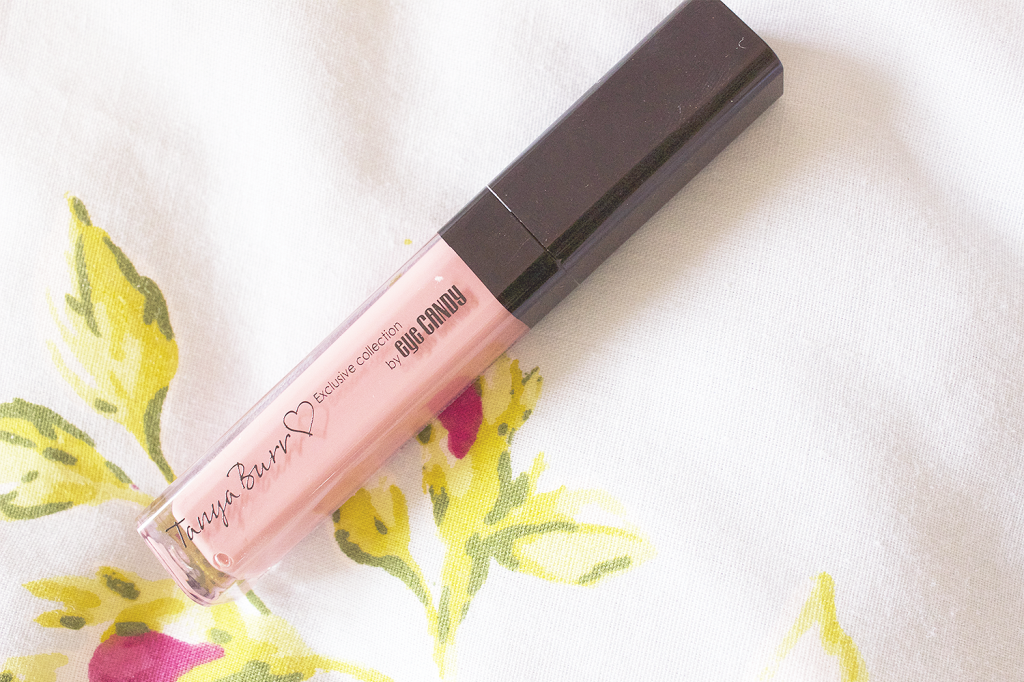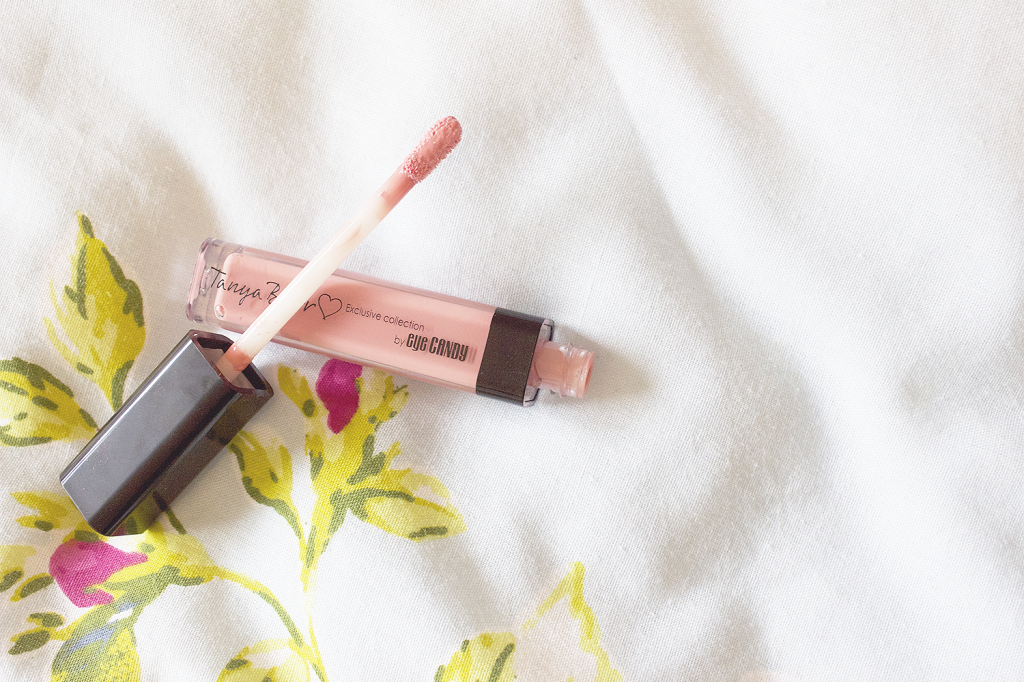 When I heard that the wonderful Tanya Burr was bringing out a small makeup collection I straight away knew I would be first in the (very long) queue. Not only is it amazing that a YouTuber has come so far with it to be bring out their own makeup line (woo, go Tanya!), Tanya has such an impeccable talent when it comes to makeup and such a good eye for what is bang on trend and what people will love.
Due to being a skint and bill-owing student… I could only pick up two items from her collection, a lipgloss and a nail polish (which I will be talking about soon yippee) but I already know I will definitely be expanding my collection soon as I really, really like both of the goodies I've tried.
The lipgloss I decided to purchase is "Afternoon Tea", I knew straight off I was going for a pink; pink is most definitely my favourite lip colour and is obviously very versatile. There are quite a good pinks on offer and on FeelUnique.com they did look similar but Afternoon Tea seemed very popular with some #bbloggers on twitter so I decided this was the one I wanted. It's a beautiful salmon pink (with no shimmer) that just looks the perfect pale pink on the lips.
I've been loving wearing this on it's own as it's pigmented enough – not too sheer and not crazy pigmented, infact, it looks fantastic over a nude or pale pink lippy but, like I said, perfect on it's own as well. The staying power isn't crazy long, though I don't expect that from a lipgloss, but I would say you get about 1-2 hours max with this on, a little bit less if wearing alone.
This is such a joy to apply, it's creamy just like a lipgloss should be and really adds enough shine and gloss to the lips without it being sticky (yay, yay, yay, yay!). The packaging is small enough for easy travelling or just chucking in your bag and I love the 'sleekness' of it; it's just really nice and simple.
I am so pleased with this lipgloss, it has a really purse-friendly price tag and it's completely flawless, seriously, I cannot find a single 'meh' point about it at all, so congratulations Tanya Burr, you just might of turned me into a 'lipgloss' gal after all!