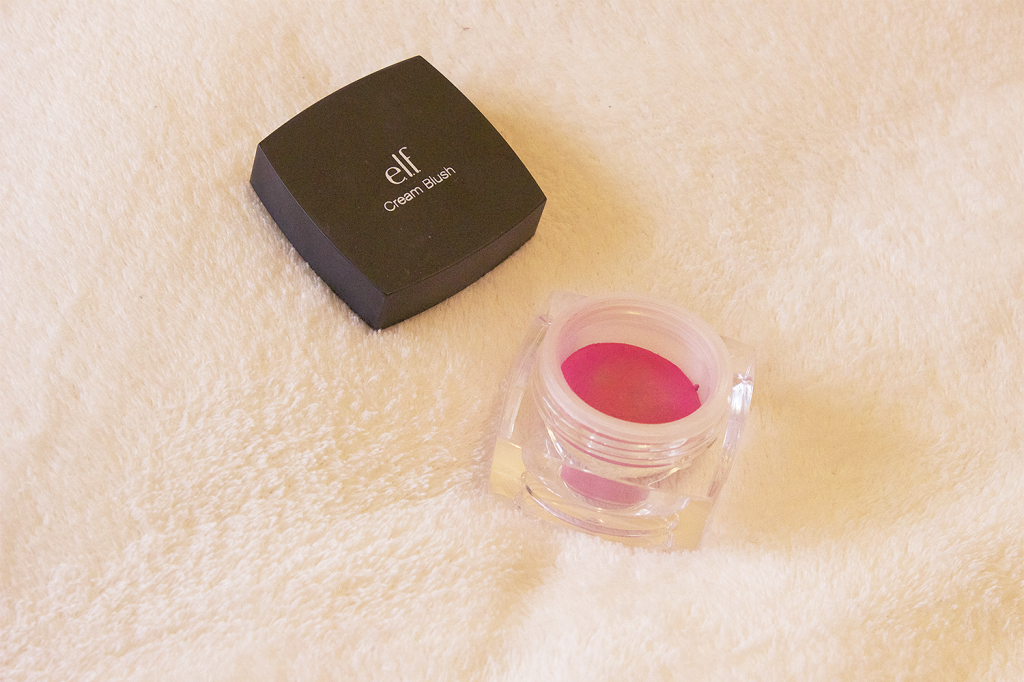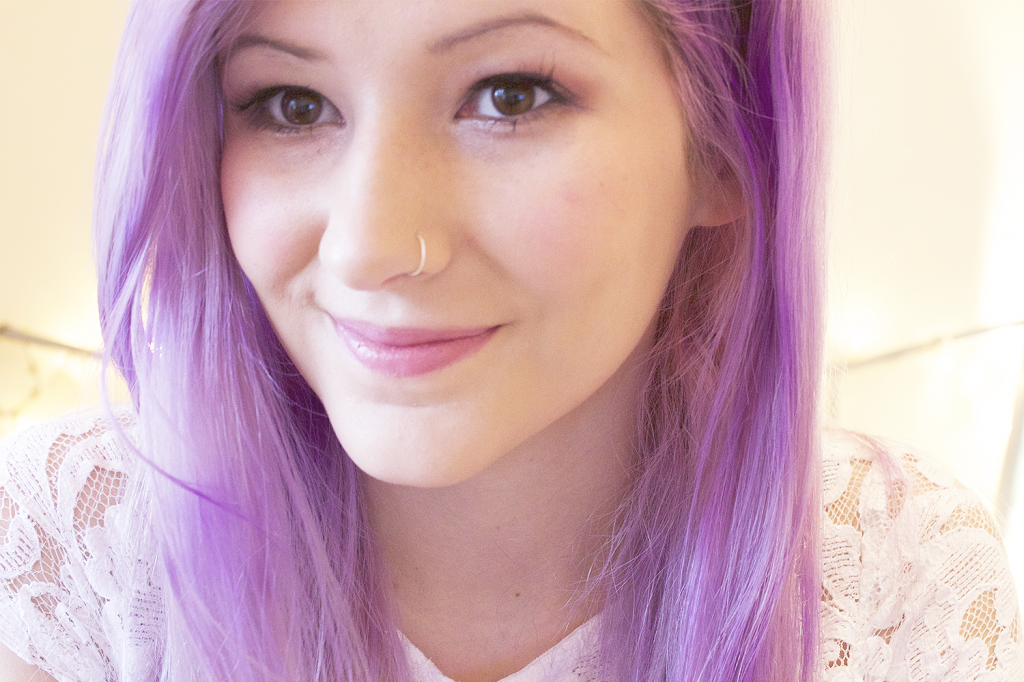 As I write this post, I've been trying to resist ELF's sale, I've received lots of sale emails over the last few days and I've been trying my hardest not to spend anymore money as I only just brought a few items from ELF and one of them I am talking about today!
"Heartbreaker" is a beautiful blue-toned, candy pink shade which has a matte finish. The texture isn't what I expected it to be at all, or even close to any other cream blush I own at all; it's very moose-like and I even feel the need to say it reminds me of sponge. I personally like it; it's not creamy yet not a powder at the same time. I find it incredibly easy to apply and blend and with this you can really control how you want the finish look, this is really buildable so it's up to you how bright you want this. I find that this doesn't last all that long, I'd say 4-5 hours at most but I just adore this colour so I don't mind too much, by then my foundation would have started to slide showing my rosy cheeks anyway.
I've seen quite a few people unimpressed with the packaging and it's clear to see why, it's incredibly chunky and not very travel friend but actually, I quite like it, it looks great on display and feels a lot more expensive than it actually is!
I'm really pleased with this and it's been a staple in my makeup bag daily and I find it a joy to use. In fact, I've already got the other 5 on my wish list!